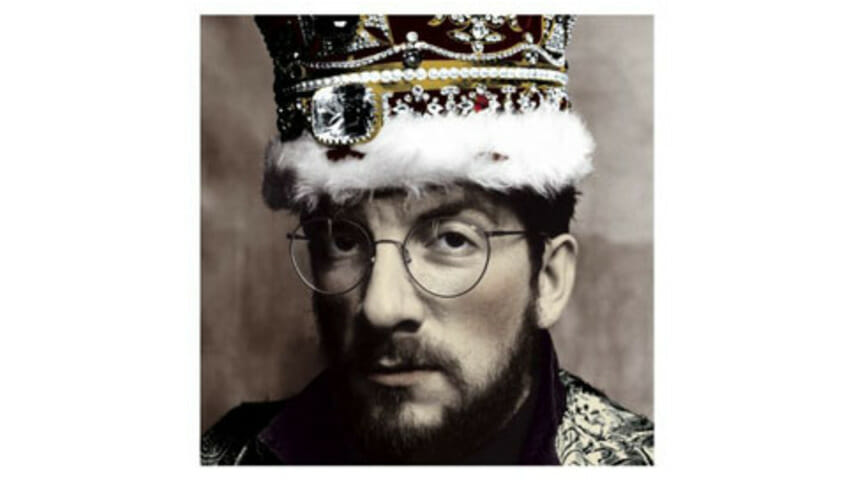 Costello's excursion through Americana gets the royal treatment
Considered the ugly duckling of his catalog in 1986, the roots-inflected King of America is now thought to be among the brightest jewels in Costello's crown. Depth of storytelling and ace performances on material like "Indoor Fireworks" and "Our Little Angel" overcompensate for a lack of hit singles. Songs, including the rambling "Glitter Gulch," feature guitarist James Burton, who gained notoriety playing for that other Elvis. Rhino's remaster gives notable improvement to full-band arrangements when compared to Rykodisc's 1995 version, though spare numbers like "Little Palaces" seem to lose their sparkle.
The real treat here is the ample bonus disc. The Coward Brothers (Costello and producer T-Bone Burnett) appear on "The People's Limousine." "I'll Wear it Proudly" is illuminated via acoustic demo. A set from New York's Broadway Theater includes covers of Buddy Holly's "True Love Ways" and Mose Allison's "Your Mind is on Vacation." The live band features Burton alongside Jerry Scheff, his bandmate in Elvis Presley's TCB Band.