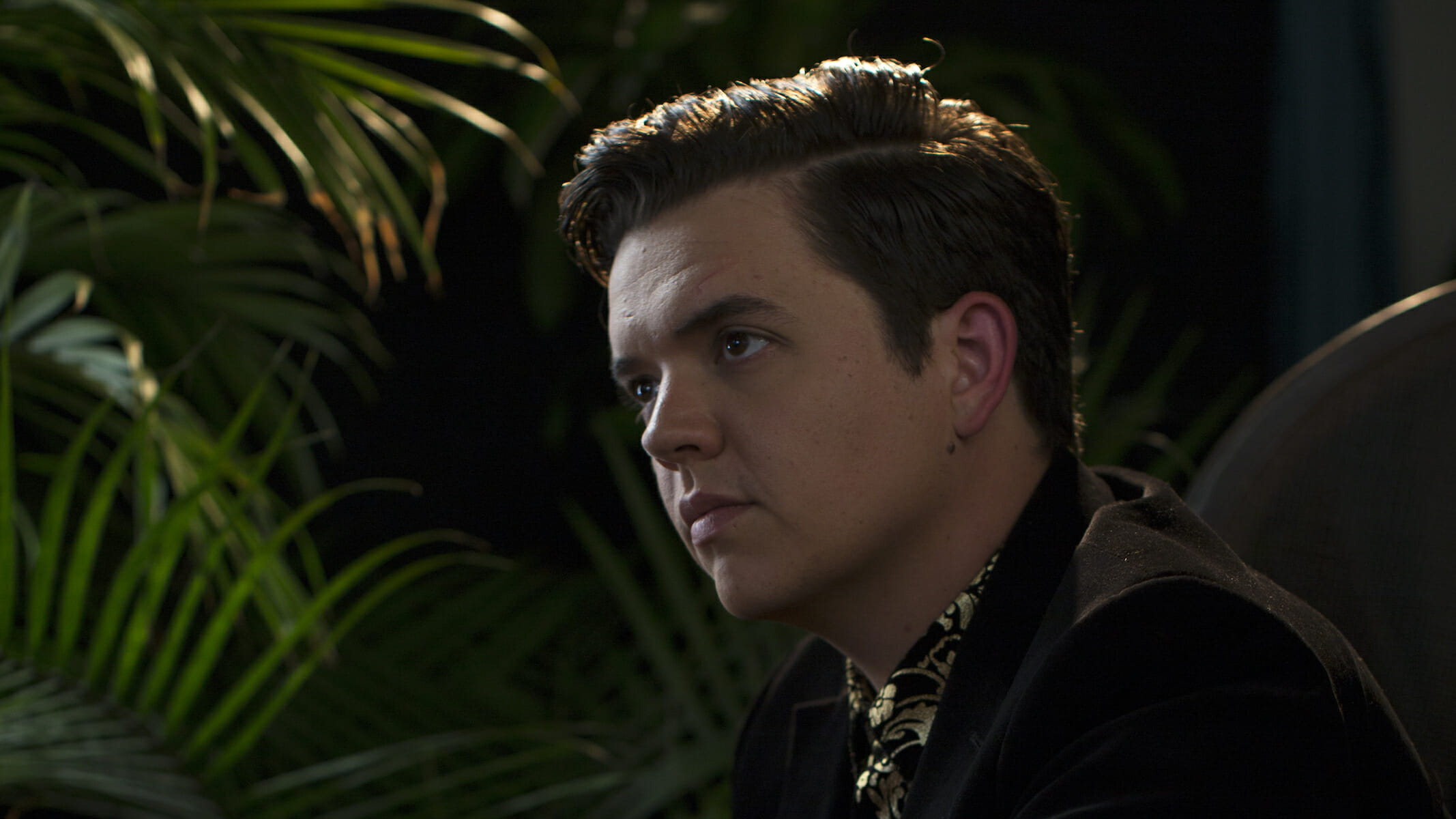 Daily Dose is your daily source for the song you absolutely, positively need to hear every day. Curated by the Paste Music Team.
Jason Hawk Harris wears a bolo tie and idolizes Freddie Mercury. He's studied classical composition, and his songwriting style seems learned from Jason Isbell. He's just as inspired by punk rock as he is classic country.
Harris isn't just one thing, and that's apparent on his debut solo album Love & the Dark, which covers both those areas extensively. The former Show Ponies musician will release his first album on Aug. 23 via Bloodshot Records, and it's his look at a series of severe losses and struggles as well as the rebuilding that have all defined his life so far.
Album opener "The Smoke and the Stars" is out today (Aug. 8), and it's like if the Drive-By Truckers had experimented more with strings and classical tones on Southern Rock Opera. It's a big, beautiful song that ranges from anthemic declarations of love (the resounding "Let me live in those green eyes of yours" is one of the most beautiful sentiments you'll hear in a love song this year) to Steve Earle-esque bottom-of-the-barrel drudgery ("I never fight / I don't know why it's been such a long time"). It's all packaged together with weepy pedal steel, a rocking piano and arena-sized acoustic crescendos that would've fit right in on the A Star is Born soundtrack.
If Jason Hawk Harris isn't selling out the Ryman within the next year or so, something's amiss. This is a kind of genius global country music that should be popular with purists and freewheelers alike.
Listen to "The Smoke and the Stars" below. Then pre-order Love & the Dark right here, and find the album art further down. Keep scrolling for Jason Hawk Harris' tour dates.
Love & the Dark Album Art: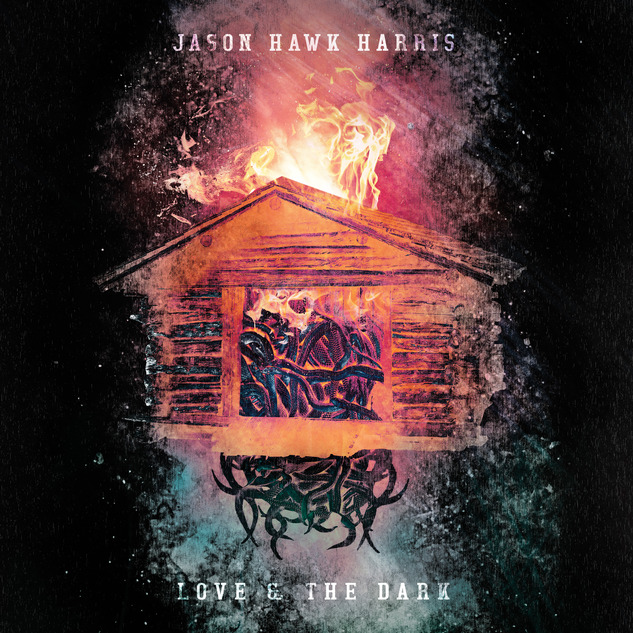 Jason Hawk Harris Tour Dates:
September
07 – Las Vegas, Nev. @ Evel Pie
08 – Tempe, Ariz. @ Yucca Tap Room
10 – Denver, Colo. @ Streets Denver
11 – Lincoln, Neb. @ Bourbon Theatre Rye Room
15 – St. Louis, Mo. @ Duck Room at Blueberry Hill
17 – Indianapolis, Ind. @ Dukes
18 – Cincinnati, Ohio @ Northside Yacht Club
20 – Bloomington, Ill. @ Nightshop
21 – Chicago, Ill. @ The Hideout
22 – Milwaukee, Wis. @ Cactus Club
25 – Bozeman, Mont. @ Live From The Divide
27 – Prosser, Wash. @ Brewminatti
28 – Portland, Ore. @ The Alberta Street
29 – Seattle, Wash. @ Tractor Tavern
October
11 – Costa Mesa, Calif. @ The Wayfarer
12 – Los Angeles, Calif. @ The Moroccan