Jess Williamson Releases Time Ain't Accidental Title Track
Time Ain't Accidental is out June 9 via Mexican Summer
Photo by Jackie Lee Young
Music
News
Jess Williamson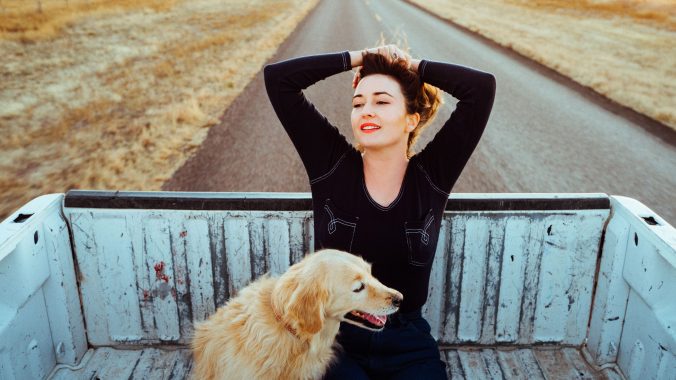 With her new album Time Ain't Accidental out in just a few weeks, singer/songwriter Jess Williamson has unveiled a new music video for the title track. "Time Ain't Accidental" follows the singles "Hunter" and "Chasing Spirits," two tracks we here at Paste loved greatly. This new entry is no different, as Williamson fashions a portrait of falling in love with someone she's known for a long time. "Leaving tomorrow / I don't have to, I just should / Once in a while it's nice to be good," she sings.
A change of pace from the gorgeous breakup odyssey of "Hunter," "Time Ain't Accidental" pairs Williamson's country-soaked vocals with a digital drum track. The result is a glorious album opener, and we can't wait for the rest of Time Ain't Accidental to arrive.
Watch the music video for "Time Ain't Accidental" below.