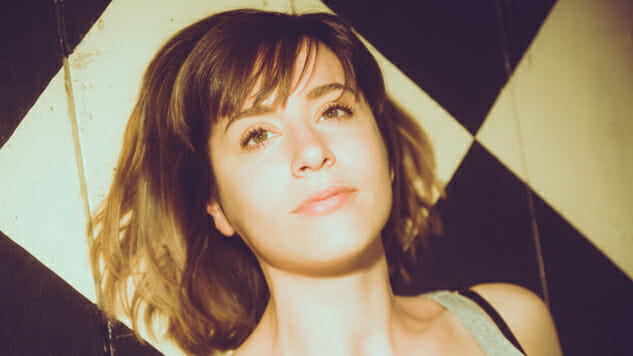 Laura Stevenson has shared the new single "Value Inn," the second from her forthcoming album The Big Freeze, out March 29 on Don Giovanni Records.
Stevenson said of the intensely vulnerable "Value Inn":
The song is about going somewhere deliberately to disappear and to harm yourself. And in that isolated place, the loneliness is so extreme that the world feels completely empty, and you are the only one who can pull yourself back out.
The Big Freeze was recorded entirely in Stevenson's childhood bedroom, adding to the lingering, confessional nature of the new track.
Check out "Value Inn" below, as well as Stevenson's 2014 visit to Daytrotter, the details of The Big Freeze and her full list of upcoming tour dates.
The Big Freeze Album Art: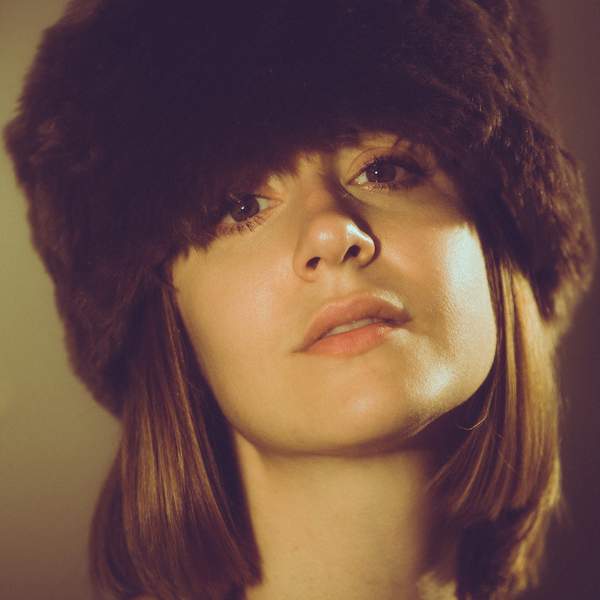 The Big Freeze Tracklist:
01. Lay Back, Arms Out
02. Value Inn
03. Living Room, NY
04. Dermatillomania
05. Hum
06. Rattle At Will
07. Hawks
08. Big Deep
09. Low Slow
10. Perfect
Laura Stevenson Tour Dates:
March
14 – Austin, Texas @ SXSW
May
03 – Washington D.C. @ Black Cat
12 – Portland, Ore. @ Doug Fir Lounge
14 – Vancouver, B.C. @ Biltmore
15 – Seattle, Wash. @ Vera Project
17 – San Francisco, Calif. @ Bottom Of The Hill
18 – Los Angeles, Calif. @ Bootleg Theatre
22 – Boston, Mass. @ Sinclair
23 – Philadelphia, Pa. @ PhilaMOCA
24 – Brooklyn, N.Y. @ Rough Trade
25 – Burlington, Va. @ Arts Riot
29 – Chicago, Ill. @ Beat Kitchen
30 – Grand Rapids, Mich. @ Pyramid Scheme
June
03 – Minneapolis, Minn. @ 7th Street Entry
05 – Denver, Colo. @ Marquis Theater
06 – Madison, Wis. @ Memorial Union Terrace / University of Wisconsin
13 – Bethel Woods, N.Y. @ Mountain Jam