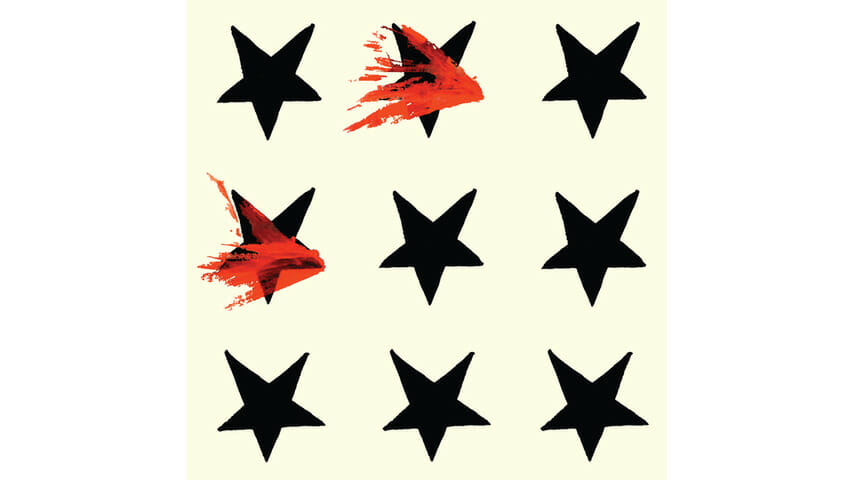 For their 10th studio album, Virginia proto-metal shredders Pontiak don't ditch their overarching hard-rock patina. They barely side-step it all, in fact, on a majority of the collection of spacey psych tunes on Innocence. The areas where they do get comfortable, however, are such leaps of liberty from their wild 2012 collection Echo Ono that tricking yourself into believing a major evolution might be pretty easy.
The brothers Carney waste no time in plunging into reverberated stoner-metal realms, going full-bore bonehead riff on the title track opener—a song that also immediately ushers in the more analog-centric aesthetic of the album's production. But where the band's ham-fisted tunes before reveled in the hypnotic pull of repetition alone, on Innocence vocalist Van Carney's melodic efforts separate the LP from its contemporaries in wondrous ways.
"Noble Heads" hurdles the drippy drone of the album's more traditionally psychedelic tenets, trudging forward in a bard-like ballad enveloped in warm acoustic guitars and Lynyrd Skynyrd leads. The same subdued ambiance is explored on "Wildfires," a similarly contemplative ode teeming with sing-along verses and choruses alike, Van singing, "It took me a minute to see/that you were not around/it took some time to adjust my eyes/so I just watched the ground." These tangents into timeless-sounding anthems signal new avenues of maturity for Pontiak that are wholly engaging.
This isn't to say the record isn't full of rockers, too. "Surrounded by Diamonds" postures the band's best Sabbath imitation, plotting slow, heavy riffs against driving drums and bassist Jennings Carney's even low-end. The funereal hum of "It's the Greatest" brings a gloomy respite from the more explosive elements of Innocence, allowing the album's raucous ambiance its first opportunity to make time with Van Carney's oddly hypnotic vocals.
"Pontiak" and "ballad" were probably never supposed to be in the same sentence together, but the band's insistence on its soft side for even a few songs is an exciting prospect that makes Innocence a diamond in the rough.