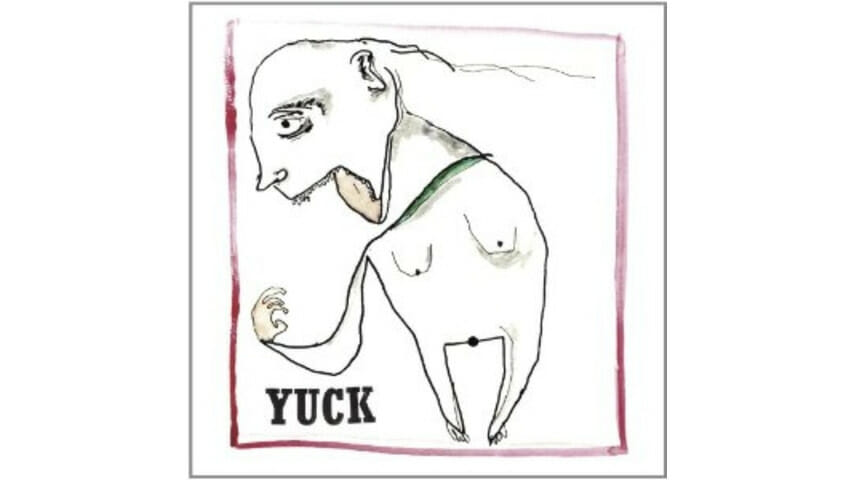 Yuck has been pegged as a band to watch long before any sort of physical release was even announced. Successful debut records remain a tall order, even more so amid overbearing expectations and instantaneous criticism. But Yuck's self-titled album captures a buzz band actually capable of exceeding lofty expectations.
The band borrows everything great about late '80s and early '90s indie-rock, piecing together the formidable bits of this compelling era into a cohesive and enticing record. Yuck tears through "Holing Out"—a four-minute guitar ripper where guitarists Daniel Blumberg and Max Bloom echo the sounds of Sonic Youth's formative years. "Get Away" opens the album, laced in beautifully distorted J. Mascis guitar leads and propelled by melodic Kim Deal bass grooves.
Yuck runs for 50 minutes, making it a relatively long effort compared to many of their lo-fi rock brethren. But the album strikes a delicate balance, drawing listeners in for the entirety of the record without simply resorting to a deafening hour-long attack on their ears. All the tracks (coincidentally) beginning with 's' switch up gears at all the right moments. With the despondent pop of "Suicide Policeman" and warm mid-tempo riffs of "Suck," the power in Yuck's eponymous effort comes not from their musical survey of an early indie-rock landscape, but from their ability to integrate contrasting and complimenting dynamics few noise-rock bands master this early in their career.
At the center of the Yuck's impressive debut stands "Georgia," a three-and-a-half minute slice of lo-fi gold that begs listeners to click the repeat button. But even with all the musical mechanics working at the core of Yuck's sound, it's the seamless simplicity in which the record flows that defines this masterful debut. Buzz bands are often looked at in a skeptical light, almost waiting to be disproved or unmasked. But there's no need for such investigations with Yuck, as this record is a no brainer—nothing but 50 minutes of substantive noise-pop bliss.