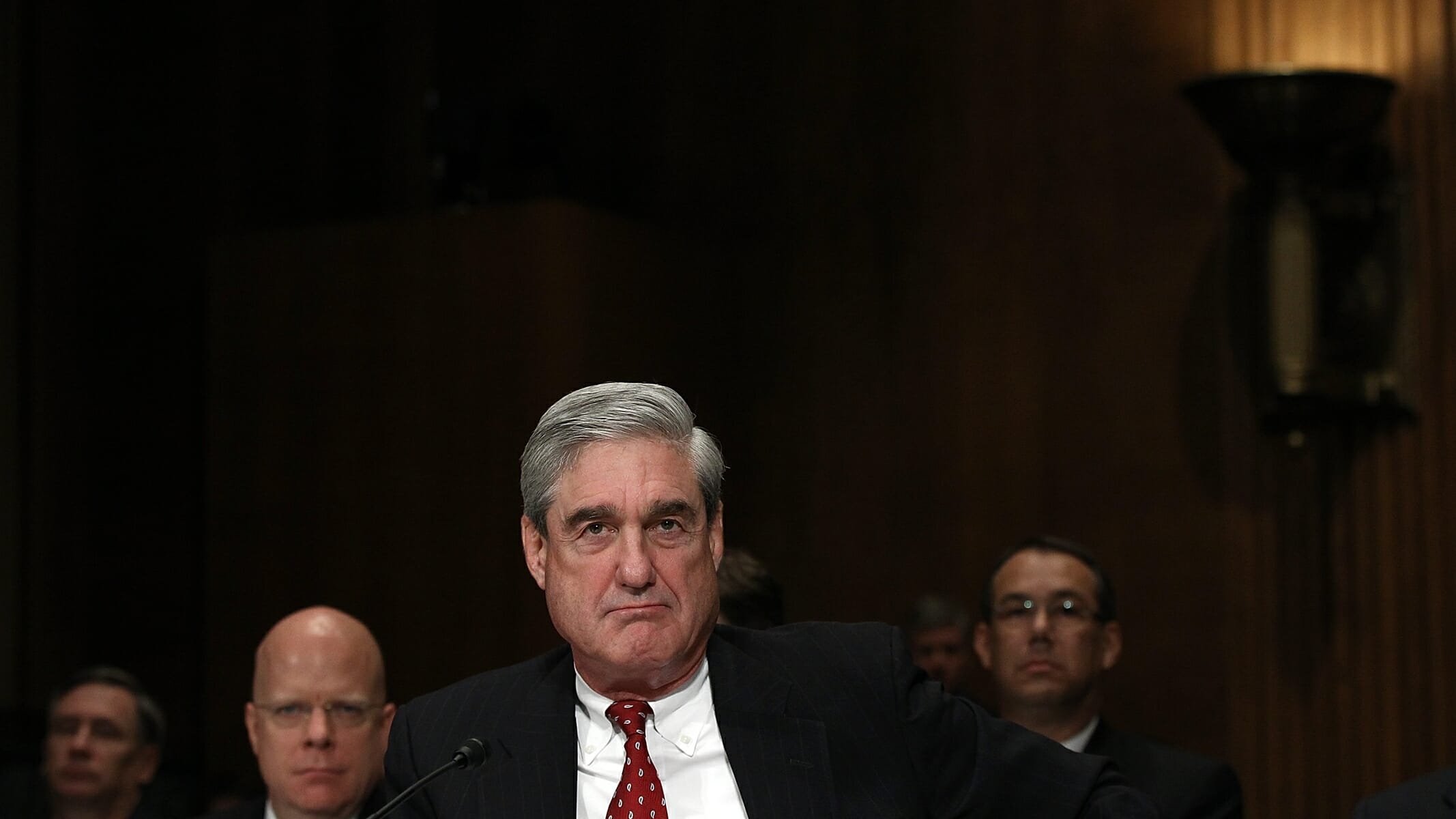 Special Counsel Robert Mueller's team of investigators had to overcome unreliable sources, dead ends and complete omissions of interviews with key sources during their two-year investigation into whether Russia colluded in Trump's presidential campaign, as detailed by The Washington Post.
From The Post's report regarding the fact that the few sources Mueller and company did have were not exactly what they needed to indict the president:
A few key players, prosecutors would contend, lied in interviews. Many were loyal to the president and echoed his rhetoric that Mueller's team was acting in bad faith. Some used encrypted applications with disappearing messages that could not be reviewed. Others were overseas, unreachable to American investigators. In some cases, their statements were only loosely tethered to the facts.
Mueller's team also had to combat a legal dispute with Attorney General William Barr over whether a president can be accused of crimes to begin with, and to overcome the fact that President Trump and Donald Trump Jr. declined to participate voluntarily in any interviews regarding the matter.
An attorney for one particularly difficult source, Roger Stone associate Jerome Corsi, told The Post, "It's their biggest nightmare. The supposed best of the best were just frankly dumbfounded by the whole situation. […] They pushed and pushed. But at the end of the day, they threw up their hands and said, 'We can't use any of this.'"