It's the New Year! Which, to many people, means the start of new resolutions. Among all the pledges of weight loss, gym visits and additional time spent with Mom, however, there lies another common theme: The promise of an organized, well-decorated home.
In the past, such a project would require excruciatingly long visits to your neighborhood Crate & Barrel location. Bob at Customer Service would spend more time repurposing the awkward corner next to your sofa than you spent applying to college. But it's 2015 now, and we do things digitally.
Thanks to our friends in Silicon Valley and elsewhere, it has become increasingly possible to redecorate your home—without ever needing to leave it. A new crop of apps and sites has appeared, each aiming to become the Seamless of the interior design world. Our take? They're succeeding.
Read on for Paste's five favorite services to make your New Year's dreams come true.
1. RoomScan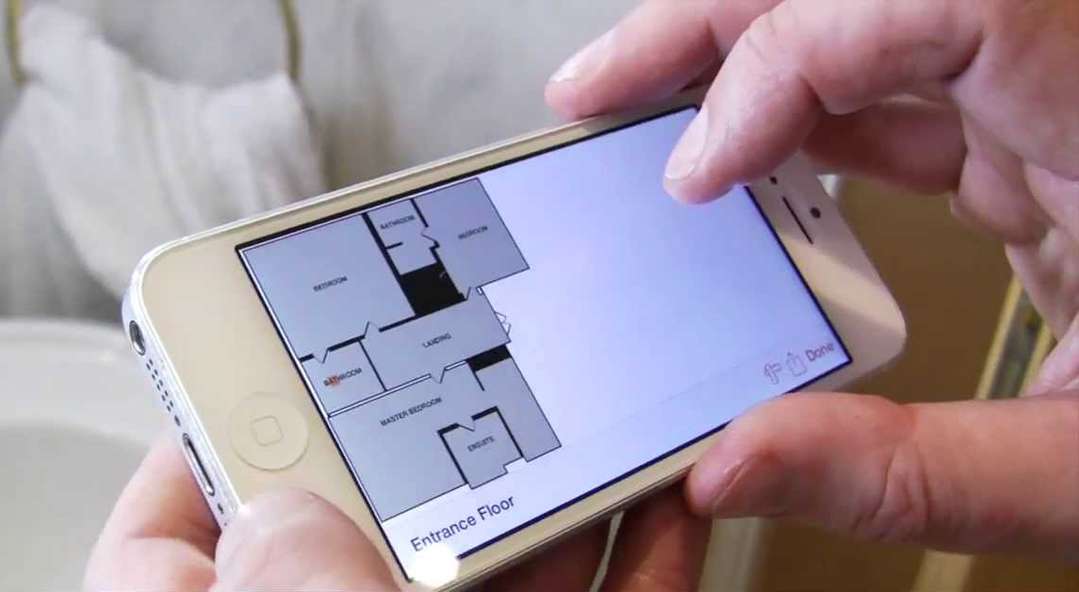 Do you own a tape measure? Throw it out. Okay, don't—it's possible you might need that someday—but this nifty app is giving True Value a run for their money. Simply touch your phone to each wall in a given space, and allow RoomScan to digitally render the floor plan. You can account for doors and other space interrupters with the touch of a button. The newest version of the free app has also been expanded to allow for up to 40 connecting rooms—so KimYe, you can use it, too!
2. FurnishUp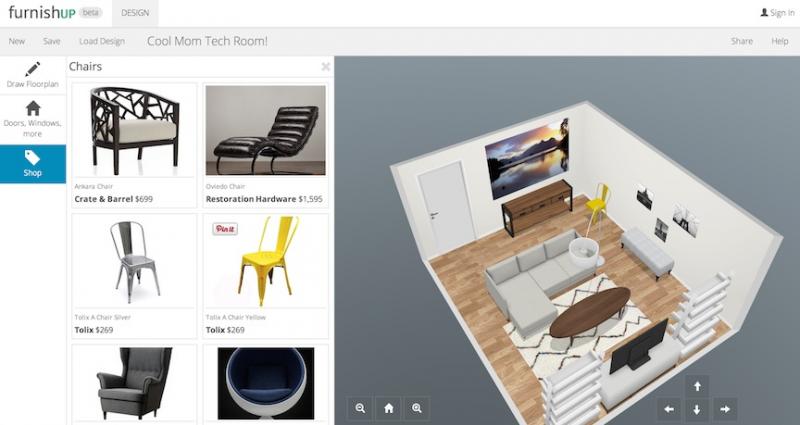 Once RoomScan has helped sketch your pad, FurnishUp enables you to digitally fill the space with potential purchases and furniture. Pulling from stores like West Elm, Ikea and Pottery Barn, their 3D rendering technology allows users to drag and drop real life items throughout their apartment. The site's goal is to ensure the correct fit and flow before a purchase has been made. The greatest part? You'll never again pay for a restocking fee.
3. Houzz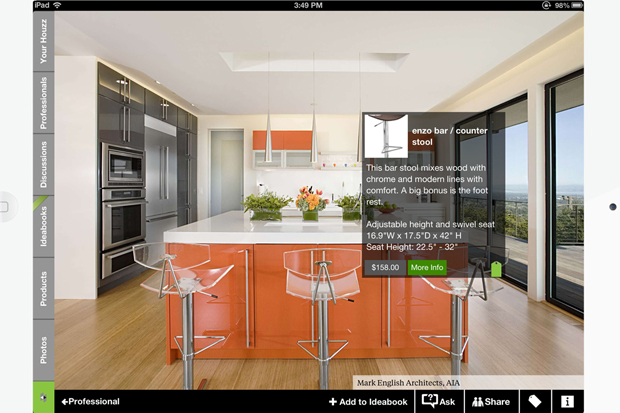 If you find yourself without design inspiration, Houzz is the first place to visit. Their app collects photos of every type of room, style and product imaginable, and allows users to easily save photos for access offline. They also curate a list of the best designers and contractors in a given area, with the promise of an excellent finished product every time.
4. Nous Decor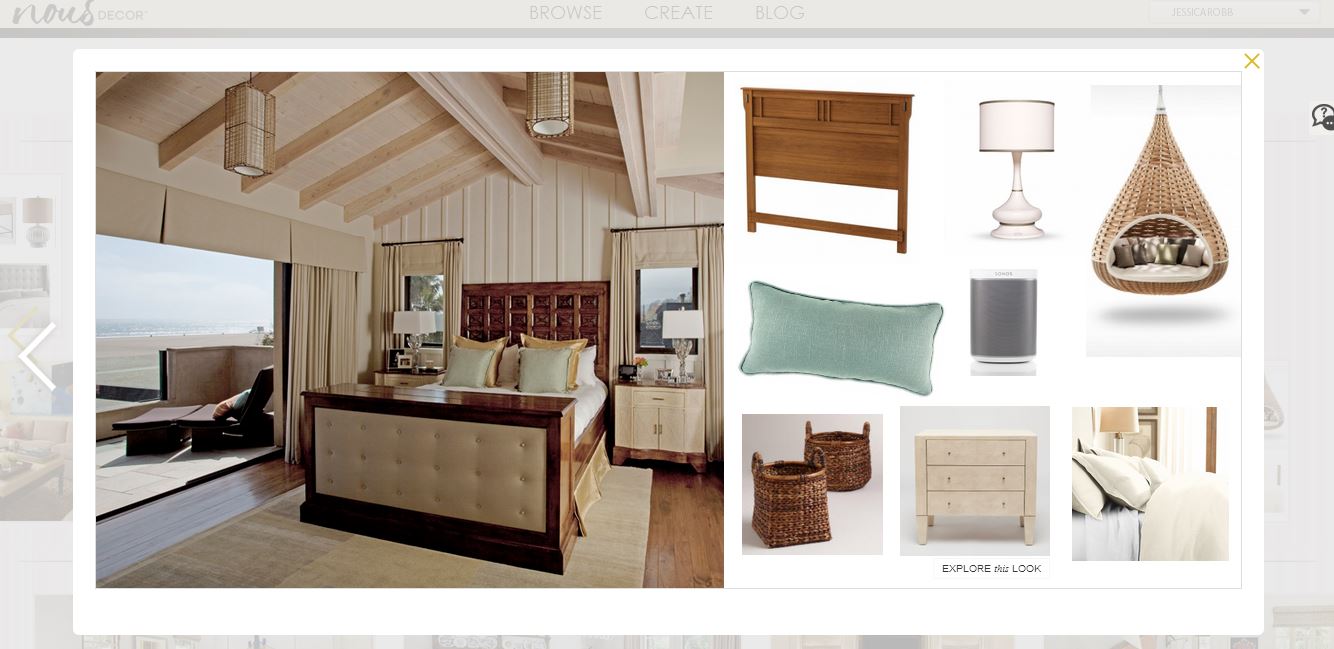 Think of Nous Decor as Pinterest meets Amazon, but for interior design alone. Their curated inspiration boards showcase thousands of styles and designs, before connecting users with stores where the items are on sale. The best feature of all? The ability to snap a photo of any piece that strikes your fancy, and have the app scan their eight million item library for similar—and often cheaper—items.
5. Laurel & Wolf
If the hacks above still seem too difficult, the folks at Laurel & Wolf have got you covered. This site makes decorating as easy as three simple steps: Simply share pictures of your space and ideas for your desired style, allow interior designers to submit competitive style boards and then, once chosen, follow personalized shopping lists and instructions to create your dream space. Their flat fee pricing system also makes Laurel & Wolf the cheapest way to enlist the help of a decorator.
Emily Siegel is a freelance writer whose work has appeared in Mashable, Nylon and Haute Living. Her favorite animal is the Rockhopper Penguin (even if she's jealous of their flair). Follow her on twitter @emilysiegel.