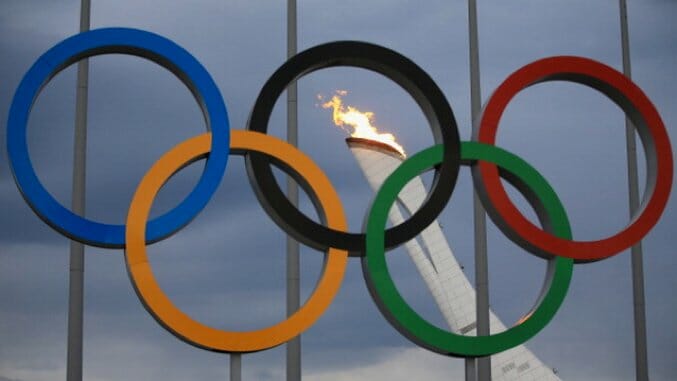 Paste is looking for a part-time writer/editor to launch our new Olympics section on the site. The position is part-time (approximately 4 hours/day), freelance and remote. It will likely involve a trip to the Olympics in Brazil for three weeks in August.
Olympics Editor
Pay: $1,200/month
Requirements: Experience writing and editing both sports and culture stories, and a familiarity with the Paste voice. You must be a fast and thorough editor, as you will be working through a lot of copy. Familiarity with basic CMS preferred (we use Moveable Type).
Job Description: To assign, write and edit lists, features and galleries for our stable of freelance writers (as well as help develop the stable of Olympics writers), and identify Olympics-related news items for our news editor.
Note: Any writing the Olympics Editor does will be paid on a per-piece base in addition to the monthly editor's stipend.
If you'd like to apply for this position, send a resume, writing samples and a cover letter to jobs@pastemagazine.com. Please include answers to these two questions in your cover letter:
1. If you were Olympics Editor, what are some feature stories and lists you would want to write or assign?
2. What is your vision for Paste's Olympics section?