Cillian Murphy Talks Peaky Blinders Season 5 on The Paste Podcast
Photo by Nicky J Sims/Getty
TV
Features
Cillian Murphy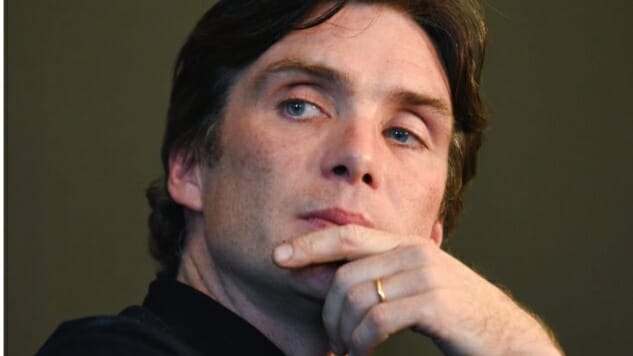 Peaky Blinders returns for a fifth season on Netflix today, and we talked to the show's star, Cillian Murphy, about the latest from the Shelby family. Set in the U.K. in between WWI and WWII, the latest season shows Tommy Shelby trying to navigate threats to (and from within) his family in the wake of the stock market crash, all while confronting the rise of fascism in England where he now serves as an MP.
Cillian joined us in the Paste Studio in New York, as did musical guest Shawn Colvin, who plays us a song. We also discuss the best new shows on network TV, along with Todd Phillips' The Joker
Listen below, or better yet, download on iTunes, Google Play, Stitcher, Spotify or the new app from our podcast partner Himalaya, and subscribe!
And watch the full performance from Shawn Colvin here: