Joe Hill, Zachary Quinto & Jami O'Brien Talk NOS4A2 on The Paste Podcast Episode 14
Plus Run River North and Denver Breweries
Photo by Zach Dilgard/AMC
TV
Features
NOS4A2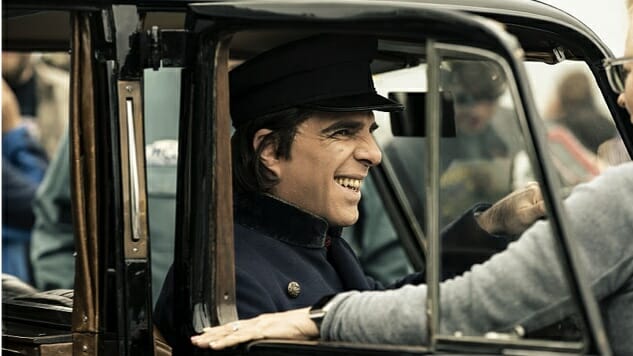 On the latest episode of The Paste Podcast, host Josh Jackson discusses the new AMC show NOS4A2 with author Joe Hill, showrunner Jami O'Brien and star Zachary Quinto.
Jackson also rounds up some of the best craft breweries in Denver and LA indie folk band Run River North plays us a song from their brand new EP Monsters Calling Home Vol. 1 live in the Paste Studio.
Listen below, or better yet, download on iTunes, Google Play, Stitcher, Spotify or the new app from our podcast partner Himalaya, and subscribe!