Check Out the Technology That Makes Planet Earth II A Possibility
Image via BBC America/YouTube
TV
Video
Planet Earth II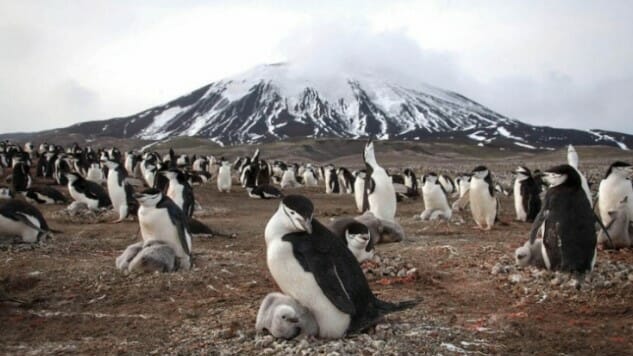 Ever wondered how Planet Earth's producers captured those iconic images? Well, fret no more: Vox created a video series exploring the state-of-the-art technology required to make the show. Their latest video focuses on filming the nighttime footage of BBC's second installment of the series, due mostly to infrared, slow-motion, high-resolution and thermal imaging.
After comparing footage from 1996 to 2015, the video goes in depth with the reasoning of the switch in tech, mostly due to lighting issues. Many nocturnal animals don't like to be hit with giant high-beam lights, surprisingly enough. Also, advances in technology are a super-big help.
Planet Earth II airs on Saturdays at 9 p.m. EST on BBC America through March 25. Check out the video on thermal imaging and infrared footage above, and feel free to check out the two previous videos below. You'll find Paste's "20 Times Planet Earth II Was All of Us" here.