Gina Torres of Suits and Firefly Will Become a Vampire for ABC's The Brides
Photo via Getty Images, Amanda Edwards
TV
News
the brides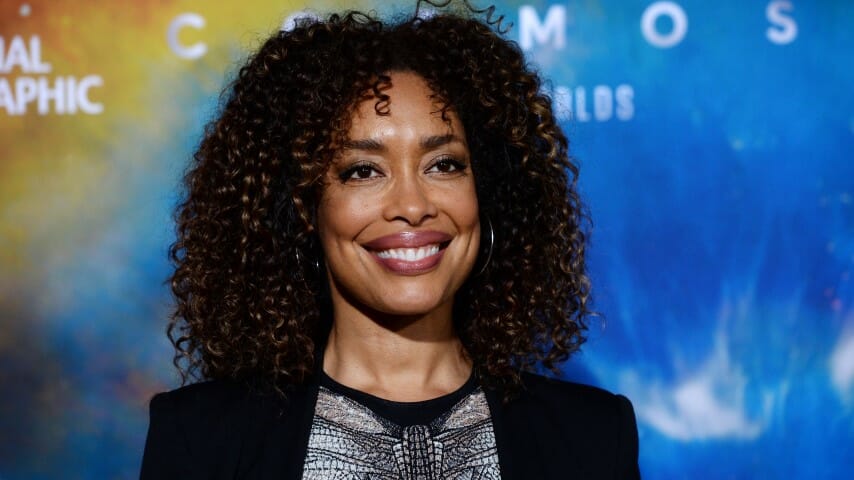 Gina Torres, star of such diverse TV series as Suits, Firefly, Hannibal and Pearson, is set to lead an intriguing new horror-drama pilot for ABC: The Brides. According to Deadline, the actress will topline the show from Riverdale and Chilling Adventures of Sabrina producer Roberto Aguirre-Sacasa.
The Brides is likewise written by Aguirre-Sacasa and directed by Maggie Kiley, being described as a "sexy" reimagining of Bram Stoker's Dracula mythos, which originally included a trio of vampire brides. Deadline says the series will play as "a family drama with a trio of powerful female leads at its heart. With strong horror elements, The Brides is a vampire soap about empowered, immortal women and the things they do to maintain wealth, prestige, legacy—and their nontraditional family."
Dracula himself would indeed appear in the series, but it sounds like he wouldn't be considered a lead—rather, the show is from the perspective of the titular brides, throwing it into contrast with other recent Dracula adaptations. Torres would be playing a vampire woman by the name of Cleo Phillips, a former queen in a past life who was turned into a vampire by Dracula after the passing of her husband. Described as "an imperious woman with a queenly manner," she's the de facto leader of the Brides and a "maven of New York City real estate," who faces a challenge to her supremacy from an outside force.
The other two Brides haven't yet been cast, but the show is said to revolve around their dynamic and challenging relationships. One wonders if perhaps comparisons to HBO's Big Love would be warranted, the series that starred Bill Paxton as the polygamist head of a Mormon family, or whether this dynamic will be substantially different.
No premiere date has yet been set for The Brides. We'll bring you more information as it appears.