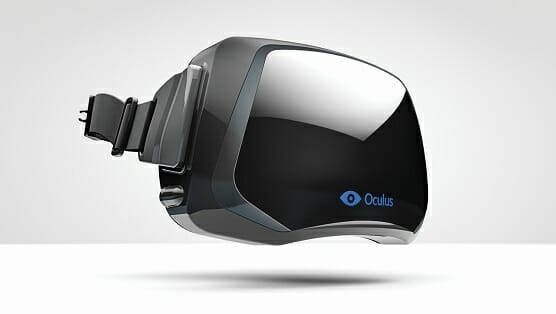 Ever since the Oculus Rift starting making headlines, everyone's wanted a piece of virtual reality technology. Samsung is most definitely not excluded from that, and the South Korean company now may be entering virtual reality with the trademark of Gear VR, according to The Escapist.
Little is known about what will come from the new product, but rumors recently circulated that Samsung would be working with Oculus on a new type of virtual reality hardware. The rumors, which came from a source to Engadget, detailed a product that would allow users to link their phone to the headset, matching a video feed to the virtual reality inside the headset.
If this is the case, then this may well mark a step in a new direction with virtual reality with a major company entering the fray. The innovation of linking a phone to the headset could also pave the way for more peripherals to be used with VR. Either way, Samsung's got something up its sleeve.