Riverhead Books, famous for publishing bestselling titles from authors like Junot Diaz and Lauren Groff, celebrates the beginning of a new era today. After 21 years, Riverhead is unveiling a new colophon.
Designed by Riverhead art director Helen Yentus, the colophon embodies the "unexpected, bold and unforgettable" qualities found in the books published by Riverhead during the past two decades.
"It was important for me to have a mark that reflects the fiercely contemporary, hugely varied voices from all over the world that we help bring to readers each year," Yentus explained to Paste in an email. "Seeing these books go from inception to a real object that is put in the hands of readers is a thrill, and capturing that in a colophon was a challenge."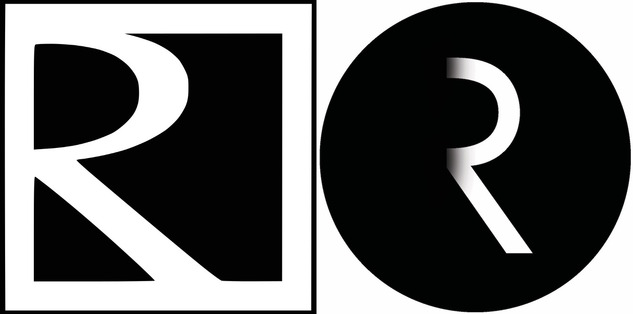 The original Riverhead colophon from 1994 (left) and the new colophon (right).
Yentus discussed redesigning the colophon when she first interviewed for the job of art director six years ago, but capturing the essence of Riverhead in one image proved challenging. "I tried to play with the ideas of water, of reading and so on, but nothing felt quite right," she says. "But as time passed, and as I felt myself become part of the creative machine that is Riverhead, I got a renewed sense of what this logo needed to feel like."
While designing a limited 3D edition of Chang-Rae Lee's On Such a Full Sea, Yentus recognized the design possibilities for a colophon that channeled the energy of Riverhead.
"We're pushed every day to come up with new, innovative ways to solve problems, or even to come up with our own problems to solve," she says. "I'll admit that it's a little scary to try and come up with a mark that can represent all that, but I think this new colophon strikes the right chord."