Random House Imprint to Publish Children's Books Based on Nintendo Characters and Worlds
Image via Nintendo America
Books
News
nintendo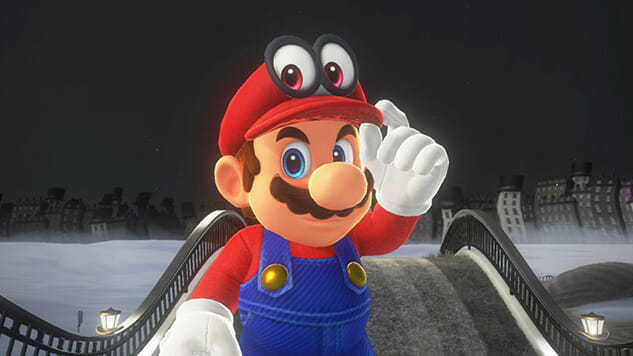 Nintendo is continuing its new mission to expand the brand. This time, the gaming giant has entered a publishing deal with publishing giant Random House to create children's books based on beloved Nintendo characters and worlds, including Super Mario, The Legend of Zelda, Splatoon and Animal Crossing.
Random House Books for Young Readers, an imprint of Random House Children's Books (U.S.) and Penguin Random House U.K., will be publishing a range of coloring and activity books based on many IPs from Nintendo's expansive catalog.
The deal is an expansion of the already-established partnership between the two entities. In January of this year, Random House published official sticker books based on the Super Mario and Legend of Zelda series.
"We are thrilled to be partnering with Nintendo to bring the whimsy and adventure of these worlds to the imaginations of our young readers," said Dennis Shealy, Editorial Director, Random House Books for Young Readers Licensed Publishing, of the partnership.
Tom Prata, Nintendo of America's Senior Vice President of Strategic Initiatives, added to the excitement by stating, "This publishing partnership is an exciting way to bring the colorful worlds of Nintendo to young readers while encouraging creativity. We are always looking for ways to share our fun-loving characters with kids and families in unique ways."
Between this news and the Labo for Switch, Nintendo still manages to keep reinventing itself every time the gaming world is ready to declare the company dead, despite some hiccups along the way.