Summer is the time when music festivals abound, but they're not the only way to spend July and August. Comedy festivals, which feature a mix of stand-up, improv and sketch comedy, are growing in number. A great way to discover up-and-coming acts or revisit favorite comics and troupes, comedy festivals offer audiences a front-row seat to innovative voices throughout the United States and Canada. Here are five comedy festivals to keep your summer full of funny.
1. Just for Laughs
Montreal, Quebec, Canada
July 8-28, 2015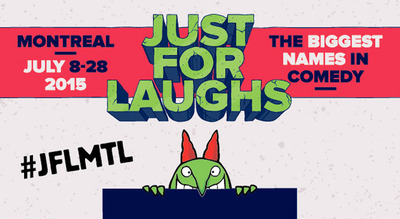 It's hard to fit all the funny into a three- or five-day event, which is why Just for Laughs doesn't even bother. The festival takes place over nearly three weeks in July and features everything from solo shows, to showcases, to outdoor shows, and more. Headliners this year include Dave Chappelle, Mike Myers, Bill Burr, Patton Oswalt, Pete Holmes, Margaret Cho and Reggie Watts, among many others. In the mood to pack more comedy into the night than just a solo show? Just for Laughs hosts a club series with names like "The Dirty Show," "The Ethnic Show" and "The Homegrown Show" (for Canadian comics), which include a slew of comics. Oh, and Weird Al will be performing a free outdoor concert as part of The Mandatory World Tour.
2. Megaphone Marathons 4
July 18-25, 2015
Austin, Texas and New Orleans, Louisiana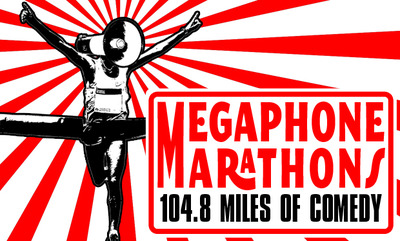 Taking place at The New Movement locations in Austin and New Orleans, this festival starts in Austin for the first week and moseys on over to New Orleans for the second. As a theater in the vein of Upright Citizens Brigade, The New Movement uses Megaphone Marathons as a reunion when its members get to show off and celebrate each venue's anniversary. In addition to shows every night, the days involve workshops. From Austin shows like Rob Gagnon's Sandbox to New Orleans shows like 1919 (the troupe boasts an impressive combined improv experience of "almost 100 years"), this festival shows off the South's best comedic voices.
3. Laugh Your Asheville Off
August 12-15, 2015
Asheville, North Carolina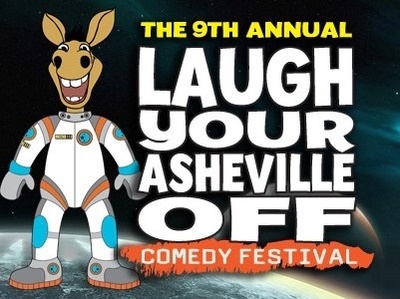 Known for its popular bluegrass and craft beer scenes, Asheville offers more than just fabulous music and booze; the city hosts its own annual comedy festival each year. Now entering its ninth year, Laugh Your Asheville Off touts itself as the "largest comedy festival in the South" and features hosts of stand-up comedians and performers from around the country. Get the most bang for your buck with nightly showcases packed full of up-and-coming performers alongside a headliner, all with an affordable ticket price. Past performers have included comic Chris Monte and Jim Gaffigan. 2015 lineup TBA.
4. Big-Little Comedy Fest
August 20-23, 2015
Cleveland, Ohio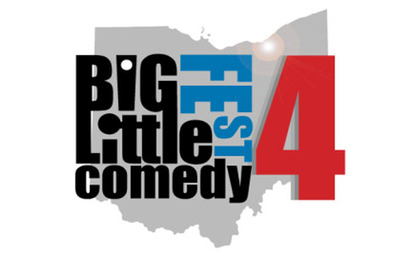 Now in its sixth year, the Big-Little Comedy Fest is a veritable laugh feast. Whether stand-up, improv or sketch comedy, there's something for every comedy fan at Big-Little Comedy Fest, because every evening involves a little bit of everything. The festival mainly features up-and-coming and established acts from around the Midwestern states. This is a fantastic festival to discover new and rising acts before the rest of the world catches on. More than mere entertainment, the festival offers a workshop for interested parties to refine their craft. 2015 lineup TBA.
5. Brooklyn Comedy Festival
Brooklyn, New York
August 24-30, 2015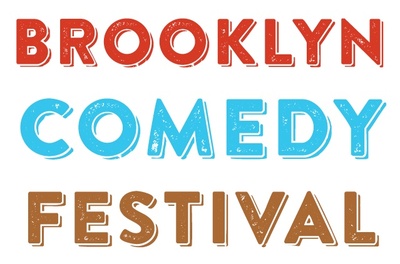 A newer edition to the comedy festival circuit, the Brooklyn Comedy Festival prides itself on spotlighting the borough's growing comedy scene. Past performers have included stand-up stars like Dan St. Germain and Nikki Glaser, but BCF places equal emphasis on the up-and-coming. The festival encourages performers of all levels to take part. Featuring stand-up, improv and sketch comedians, the festival is a comedy smorgasbord that doesn't limit itself to one style but embraces them all. 2015 lineup TBA.