Kengo Hanazawa's I Am a Hero remains one of our favorite ongoing comics, so much so that we gave it the top spot in our Top 15 Horror Comics of 2018 list. Each double-sized omnibus, published in English by Dark Horse Comics, peels away more unexpected layers to Hanazawa's particular flesh-eating apocalypse, most recently including the revelation of not-quite-zombified humans with enhanced abilities. If that sounds goofy and too action-centric, it's not—these hybrids owe more to Junji Ito's twisted fleshy abominations than to any horror-lite adventure tale.
I Am a Hero began as a fairly straightforward infection story as Japan quickly succumbed to the "ZQN" plague, but 2018's installments expanded the scope, showing Taiwan and Paris under siege, introducing new bands of survivors and debuting monstrous new undead behemoths. I Am a Hero Vol. 9 hits comic stores February 20th, and continues to follow core survivors Hideo, a former manga creator with unusual social issues, and Hiromi, a high-school girl who survived a brush with infection herself. Hideo and Hiromi find themselves face to face with a group of survivors who have broken off from a cult—not to mention powerful new ZQNs and ZQN hybrids.
Check out an exclusive preview of Hanazawa's interior art below, and be sure to swarm I Am a Hero Vol. 9 when it reaches shelves later this month.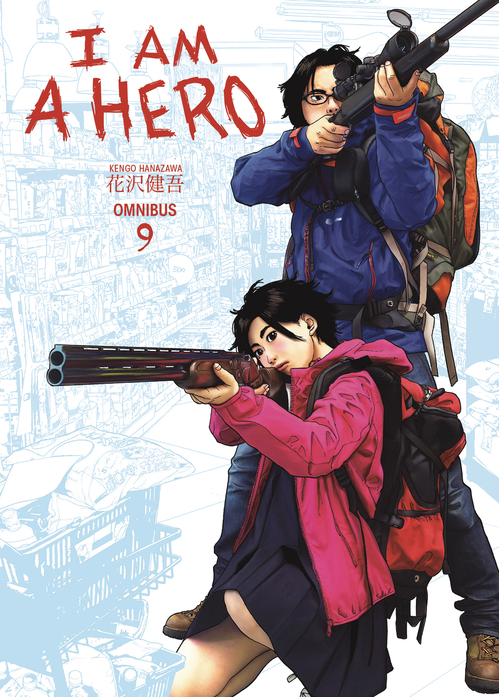 I Am a Hero Vol. 9 Cover Art by Kengo Hanazawa
I Am a Hero Vol. 9
Writer/Artist: Kengo Hanazawa
Publisher: Dark Horse Comics
Release Date: February 20, 2019
A small group of survivors, led by former manga creator Korori Nakata, considers breaking from a large, organized group of humans who follow cult leader "Asada" and have taken control of a high-rise apartment building. On a collision course with our heroes Hideo and Hiromi, the high-rise survivors face extremely powerful ZQNs and strange ZQN-human hybrids that may hold the key to unlocking the global zombie epidemic!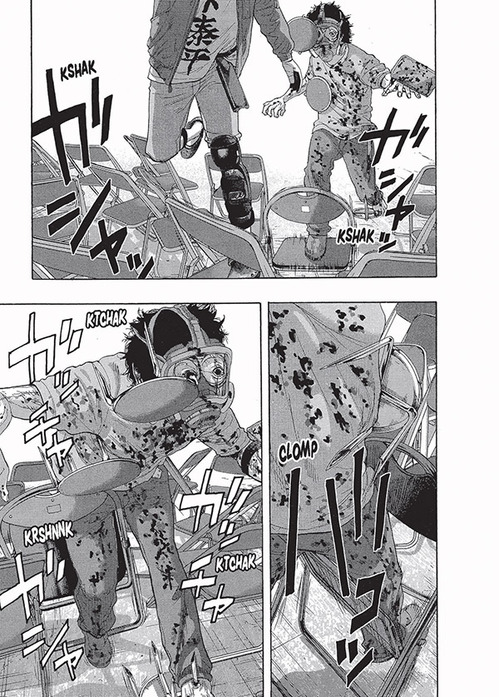 I Am a Hero Vol. 9 Interior Art by Kengo Hanazawa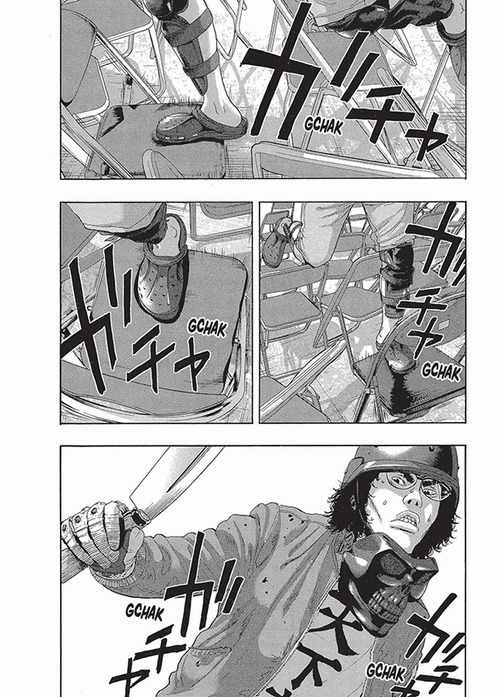 I Am a Hero Vol. 9 Interior Art by Kengo Hanazawa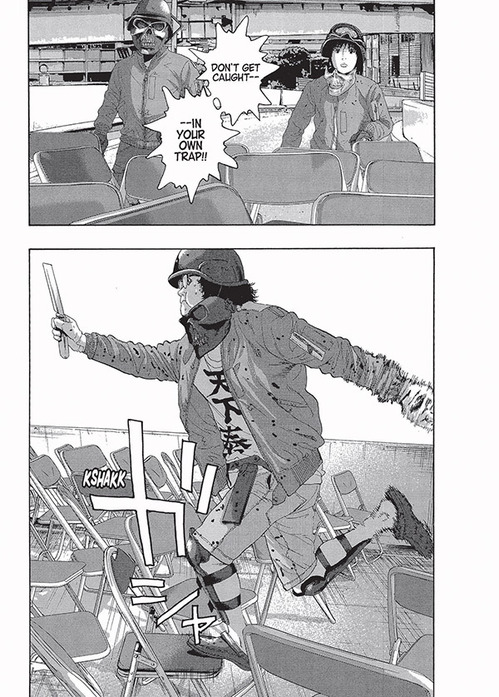 I Am a Hero Vol. 9 Interior Art by Kengo Hanazawa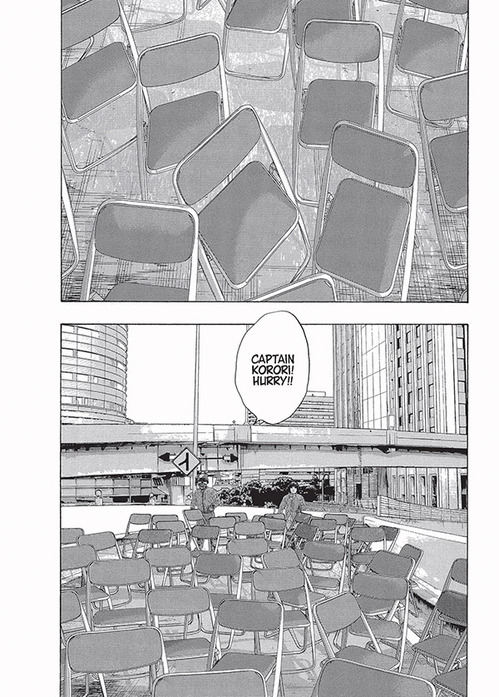 I Am a Hero Vol. 9 Interior Art by Kengo Hanazawa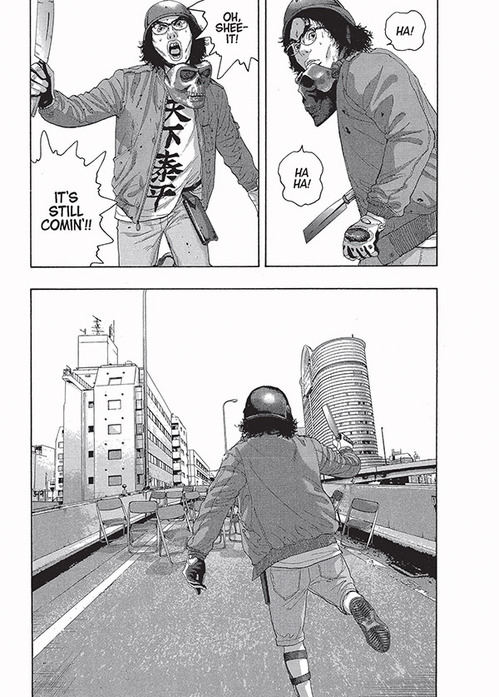 I Am a Hero Vol. 9 Interior Art by Kengo Hanazawa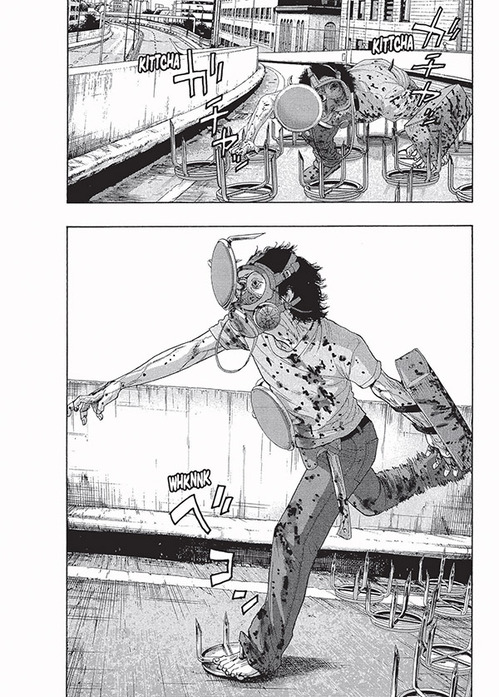 I Am a Hero Vol. 9 Interior Art by Kengo Hanazawa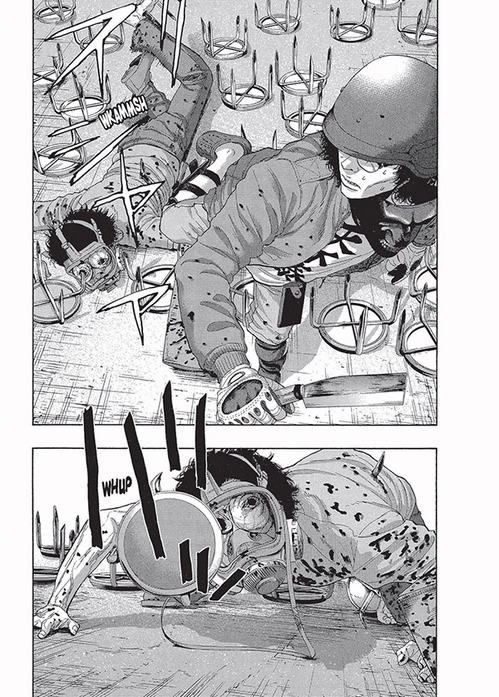 I Am a Hero Vol. 9 Interior Art by Kengo Hanazawa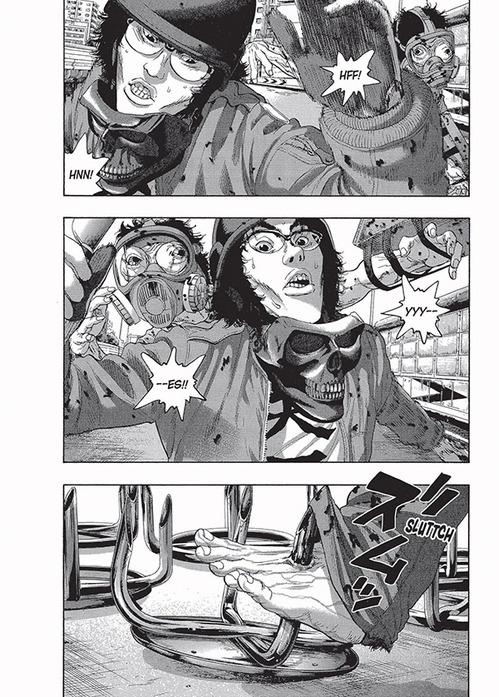 I Am a Hero Vol. 9 Interior Art by Kengo Hanazawa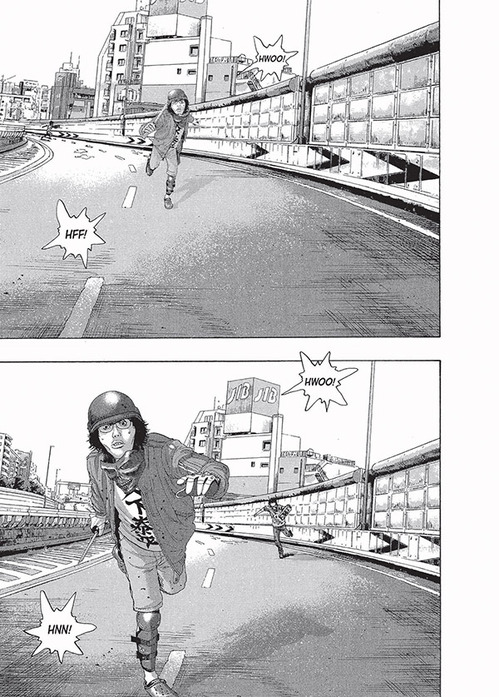 I Am a Hero Vol. 9 Interior Art by Kengo Hanazawa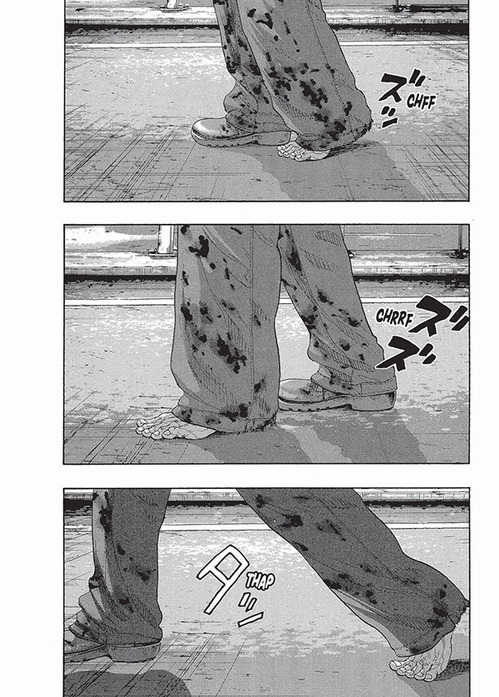 I Am a Hero Vol. 9 Interior Art by Kengo Hanazawa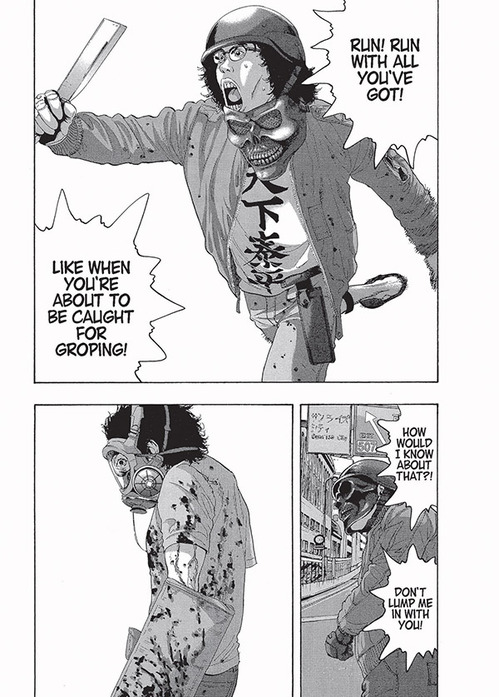 I Am a Hero Vol. 9 Interior Art by Kengo Hanazawa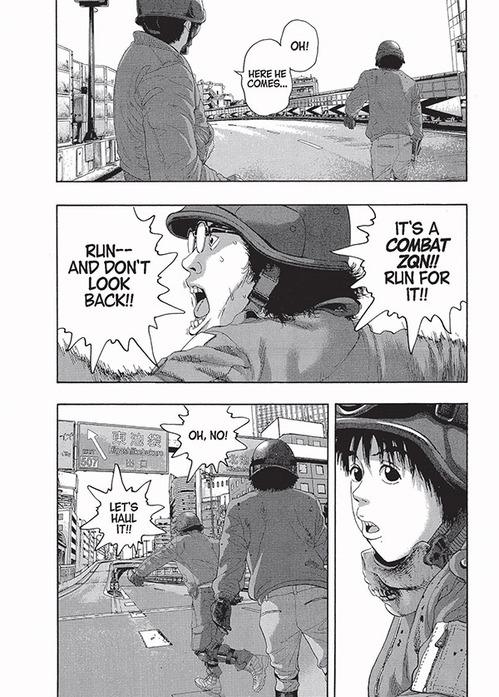 I Am a Hero Vol. 9 Interior Art by Kengo Hanazawa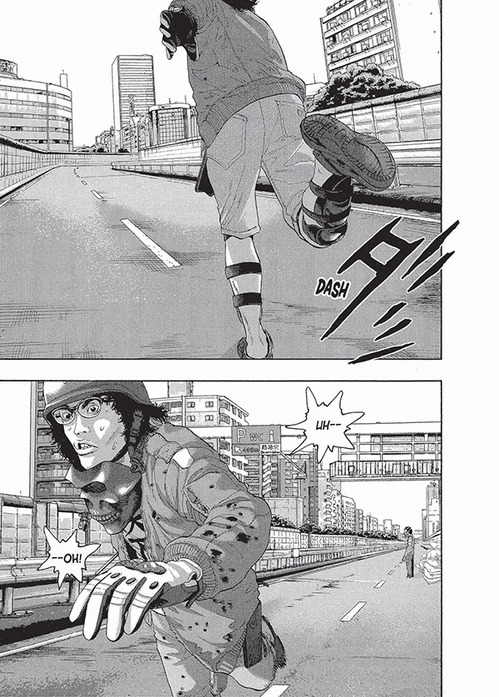 I Am a Hero Vol. 9 Interior Art by Kengo Hanazawa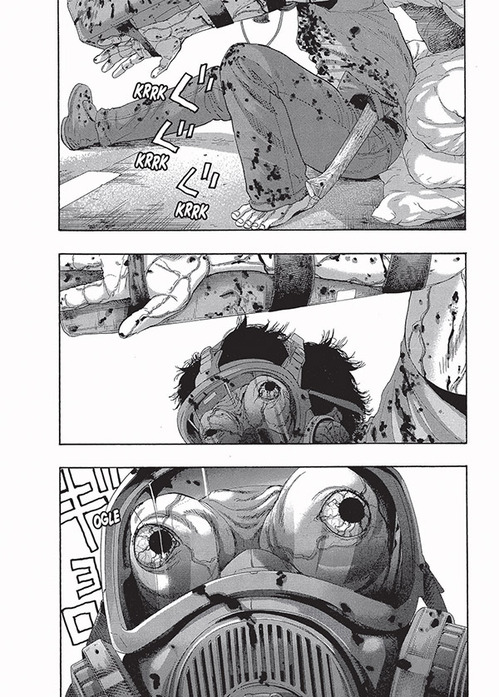 I Am a Hero Vol. 9 Interior Art by Kengo Hanazawa