Vault Comics Opens Up Public Design Submissions for Debut YA Title, Bonding
Vault's Young Readers Imprint Myriad Kicks Off With a Parasitic Love Story From Matthew Erman & Emily Pearson
Main Art by Emily Pearson
Comics
Features
Vault Comics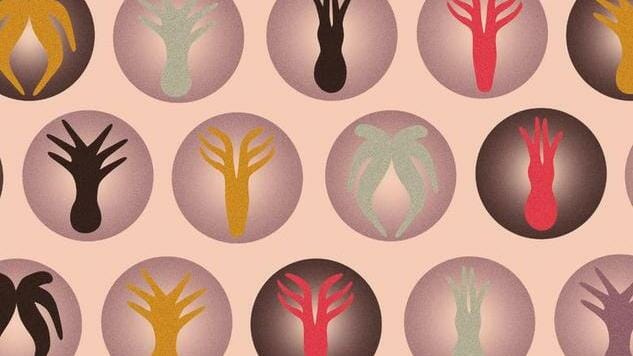 Before angry tweets start flooding in, we know public art contests held by giant corporations are usually just ways for companies to profit off of the unpaid labor of talented creative professionals. Thankfully, this contest involves templates and is open to even those of us who struggle to color within the lines.
Late last year, upstart publisher Vault Comics announced Myriad, an imprint dedicated to Young Adult and middle-grade comics and graphic novels. One of the first announced titles was Bonding, co-created by writer Matthew Erman (Long Lost) and artist Emily Pearson (The Wilds). Aimed at a YA audience, Bonding is about two young people who fall in love…and just happen to live in a world in which humans are made to "bond" with strange alien-like parasites that hang onto their chests like leeches or sea slugs. A person's health, emotions, preferences and tastes can be reflected in the way their parasite looks—a significantly slimier way of "wearing your heart on your sleeve."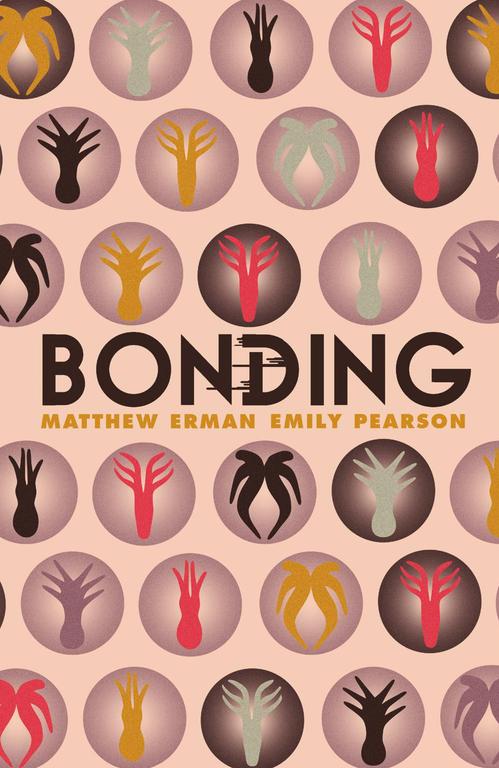 Bonding Promo Art by Emily Pearson
Here's the official synopsis:
A man, a woman—and their parasites. Marcus has been alone since the loss of his closest friend and has just recently entered the dating scene, while Laura has drifted in and out of relationships since high school. They meet and strike up a good rapport, learning about each other, friendship, and how to deal with the slug-like parasites that have infected humanity. Bonding is a funny, quirky, and honest look at love, in a world where people wear their anxieties, not on their sleeves, but on their chests like big ol' leeches.
In addition to its love story, Bonding also touches on mental health, self-perception, anxiety and other topics relevant to teen readers, as all of these thoughts and emotions are displayed through a person's parasite for everyone to see. "We want to give readers an avenue to have conversations about emotions, fears, love and what it's like to put yourself out there," said Kim McLean, Vault Comics' Director of Marketing, in a statement. "What better way than to ask that they put themselves in the shoes of the book's characters and try to choose a parasite?"
In that spirit, Paste is thrilled to announce Vault's design contest for Bonding, and to debut the prequel comic below that helps explain the titular bonding process. Using templates provided online as a starting point, readers young and young-at-heart can customize their own parasite and submit it to Vault Comics for potential inclusion in the book itself, which is currently slated for release on February 5th, 2020. Vault and the Bonding creators are working with schools, libraries, book stores, comic shops and social media to solicit designs, and submissions are open from now until September 13th, 2019. For more information on how to submit designs, check out the official Bonding promotion page on Vault's website. And for more details on Bonding, Myriad and Vault Comics, stay tuned to Paste.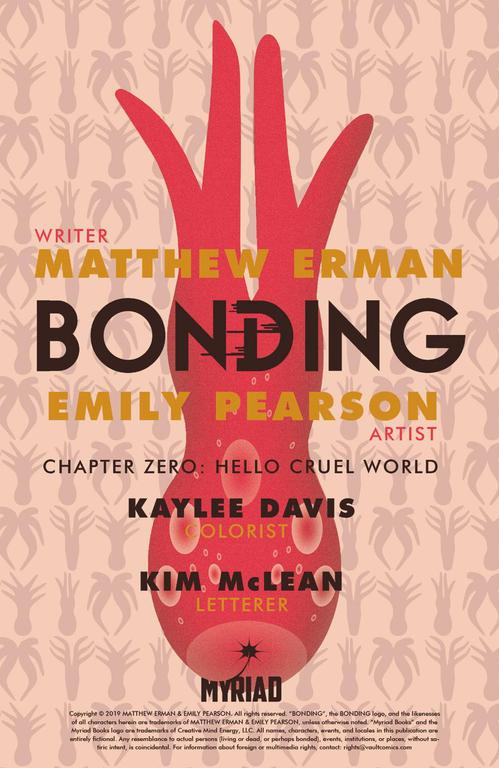 Bonding Promo Art by Emily Pearson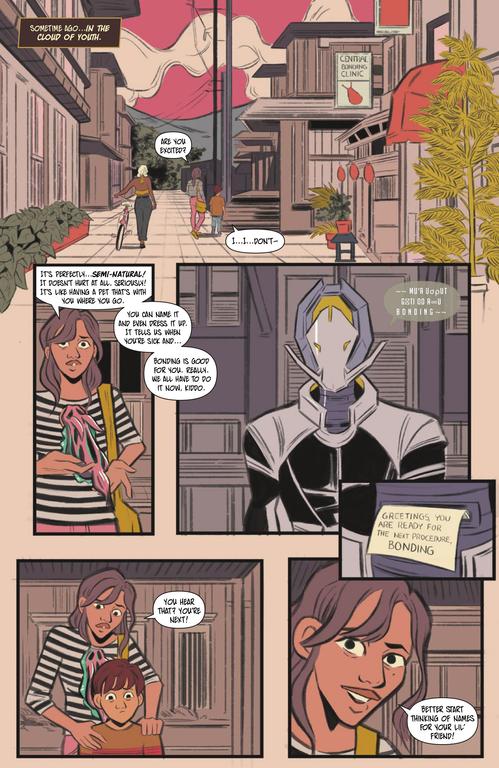 Bonding Promo Art by Emily Pearson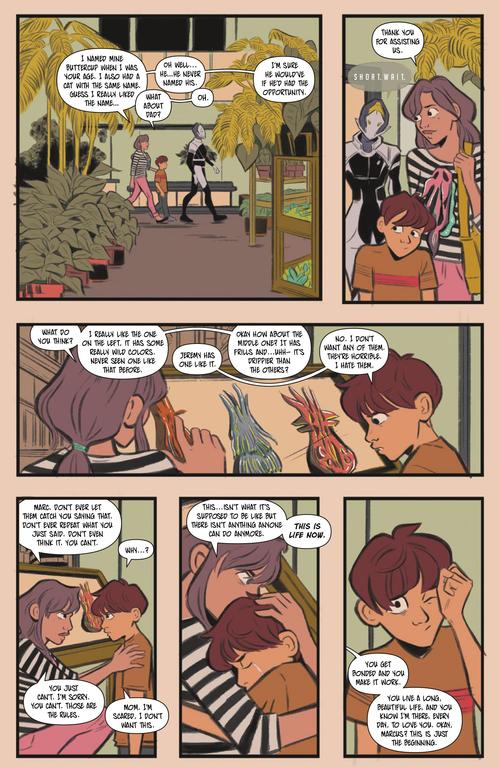 Bonding Promo Art by Emily Pearson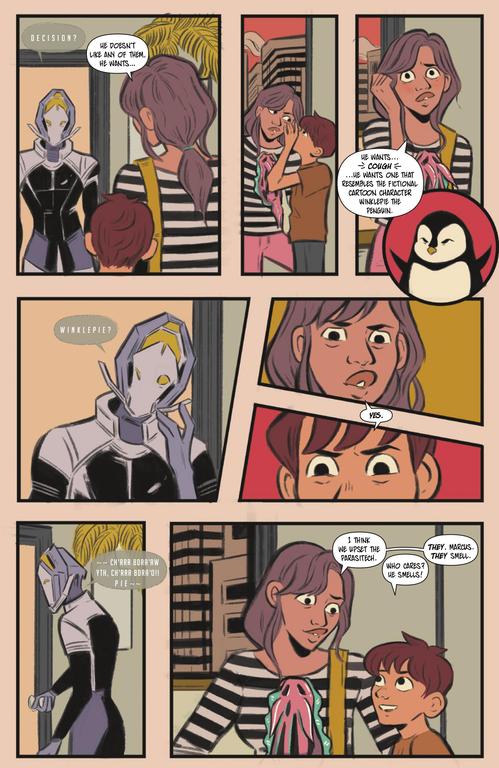 Bonding Promo Art by Emily Pearson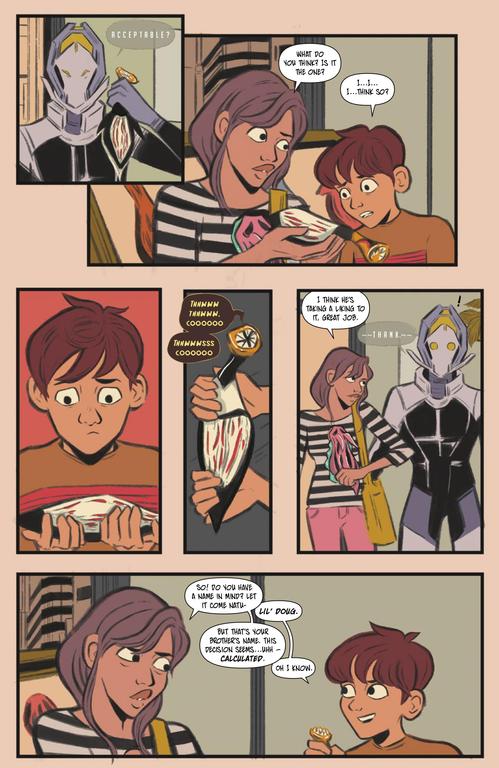 Bonding Promo Art by Emily Pearson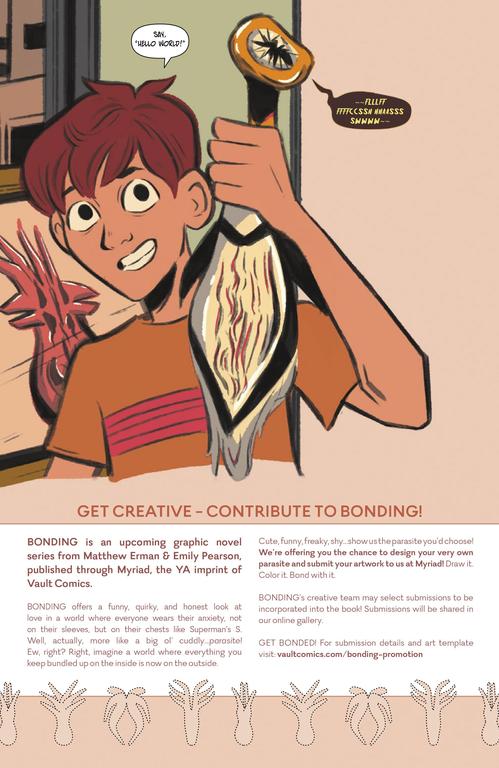 Bonding Promo Art by Emily Pearson