Music, as a source of inspiration or subject matter, is no stranger to the design community. These 10 prints fall into our "totally badass" category and feature some of our favorite musicians, music icons and songs in creative ways.
This print by Belgium-based designer Ramzi Mesaddek is the first in the Audiology series by his design studio Atelier Défense D'Afficher. The tricolor print is inspired by vintage school posters. It's even available as a limited edition school chart. As the title implies, the print features the individual parts of a cassette tape, from the pressure pad to the supply reel.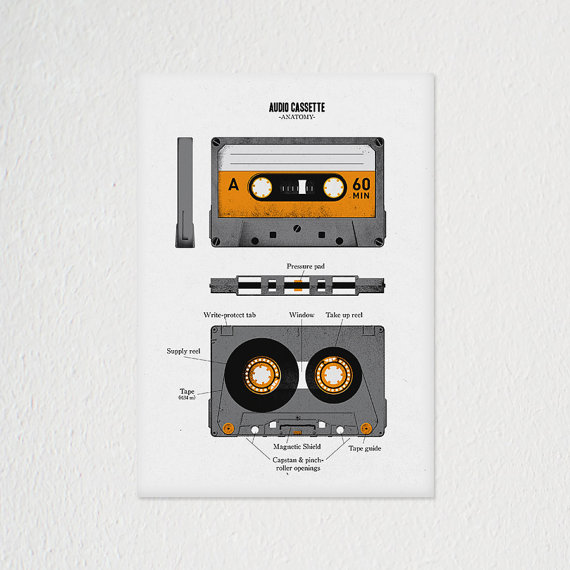 2. Grand Taxonomy of Rap Names
Remember the Very, Very, Many Varieties of Beer print we featured in our 10 Beautifully Designed Beer Products? Pop Chart Lab's creative genius extends beyond beer and into music with their Grand Taxonomy of Rap Names. The print is arranged according to color-coded categories, like crime, letters, wordplay and alphanumerical. The chart is then broken down into smaller sub-groups like weapons (Mase), letters (G-Unit and U-God), and daddies (Puff Daddy and Trick Daddy). There are 282 total rappers featured on the print.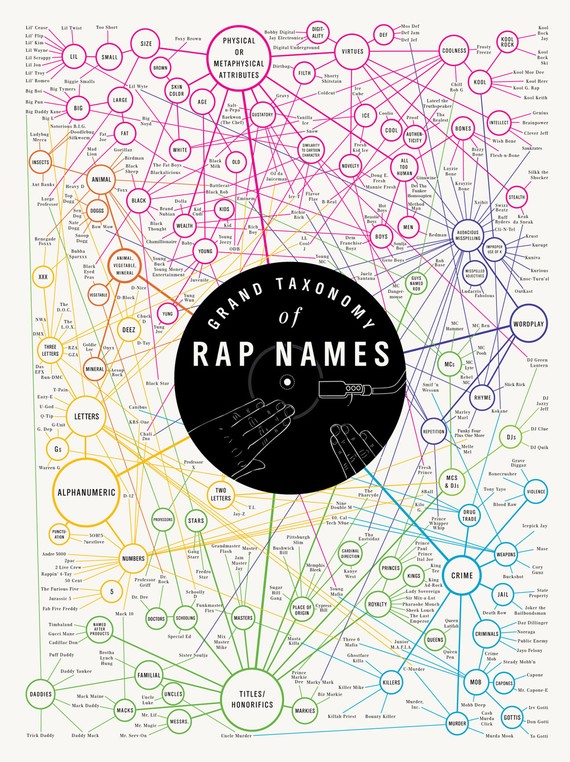 Phil Jones, a graphic designer and illustrator from Minneapolis, creates incredibly witty prints. His Literal AC/DC is a perfect example. Here's to hoping this is the first of many forthcoming literal band prints by the designer.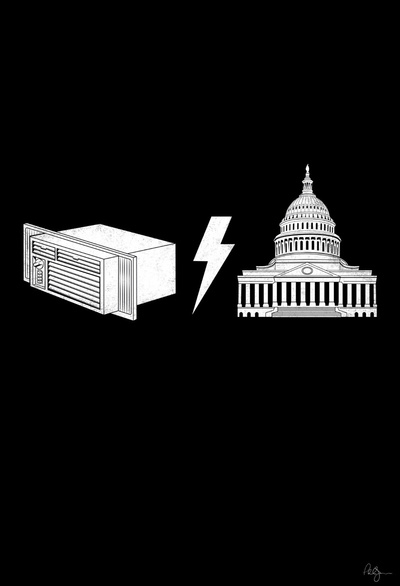 Strawberry Fields Forever is a similarly literal print by Jeremy Bingham of Jerbing Designs. His Kern print is also worth noting, which pays tribute to the process of spacing letters in typography using the band Ko?n's logo.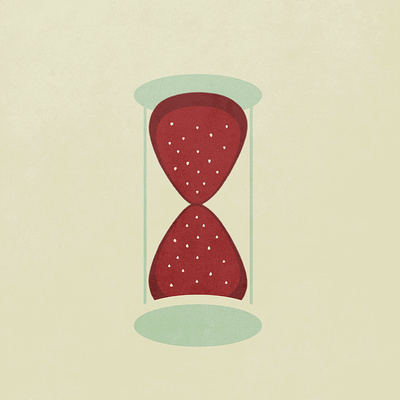 5. Periodic Table of Heavy Metals
Pop Chart Lab creates such great music inspired prints that they've made this list twice. Their Periodic Table of Heavy Metals includes 303 heavy metal bands categorized by genre. From the the proto metals like AC/DC and Black Sabbath to stoner metals like Sound Garden, the print is well-researched and impressively comprehensive.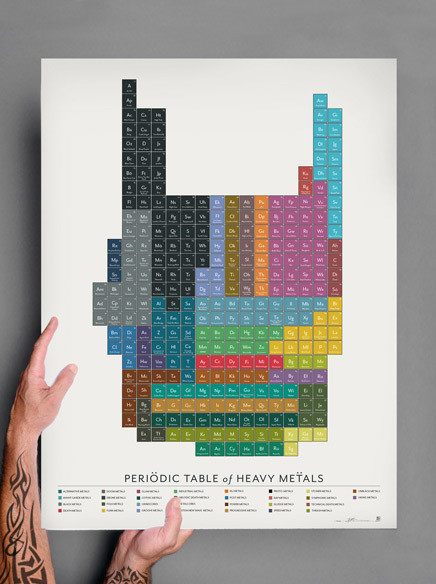 Oliver Barrett's prints feature the artist's favorite era in each of the Beatles' careers. The series was created for the Charting the Beatles project, a collaborative and art-driven exploration of the band. Aside from the detailed portraits, Barrett's prints also include the instruments each musician was most notable for playing throughout their career. Ringo's print is understandably minimalistic.
French designer Christophe Louis Quibe has an entire series of portraits created with a single line. He honors a young Michael Jackson and Mick Jagger, along with David Bowie and Jimi Hendrix. The series also includes a number of prints for famous actors and movie icons.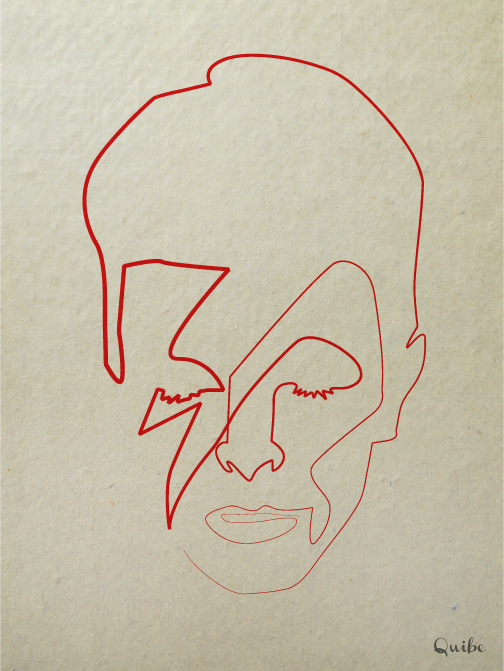 Jonah Block represents 15 of the most iconic vigilantes in his Guitar Heroes print. Each superhero is depicted as a different guitar model, painted to match the colors of their famous crime-fighting costumes.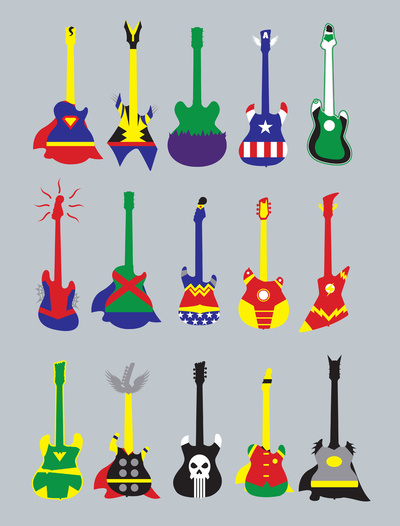 A print after the hearts of both Beatles fans and graphic designers, John Tibbott's All Hue Need is Love is a graphic mashup of Beatles songs and Pantone inspired color swatches.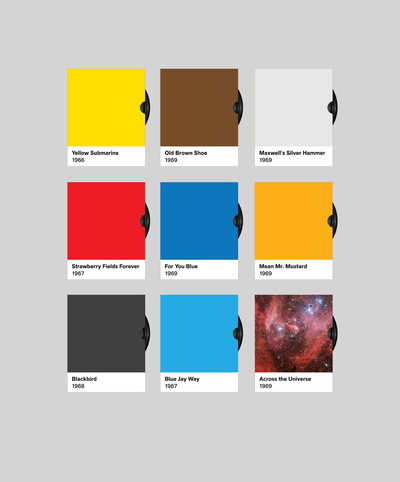 This print by digital artist Maximilian San is equal parts music inspired art and instructional dance guide. A silhouetted Mick Jagger takes you through the steps to some of his signature moves. Don't even pretend like you're not already on Step 3 as you read this.