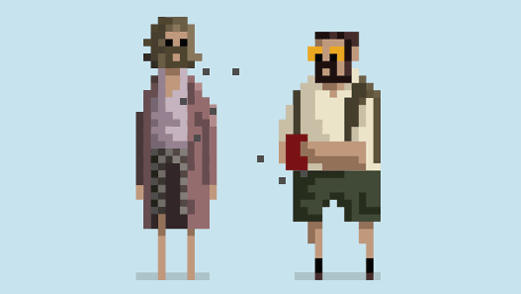 Slovakia-based digital artist Dusan Cezek has turned some of our favorite movies into pixelated GIFs. In doing so, he somehow manages to perfectly capture an array of characters and plots in just a few 8-bit-inspired seconds.
Cezek's Pixelwood series features 12 classic movies including The Big Lebowski, The Fifth Element, Pulp Fiction, Clerks, and The Life Aquatic with Steve Zissou.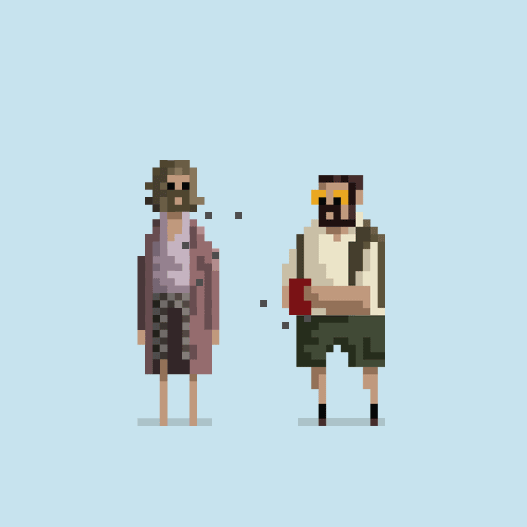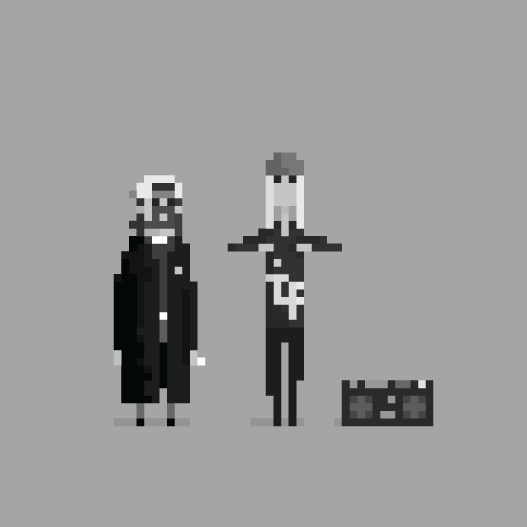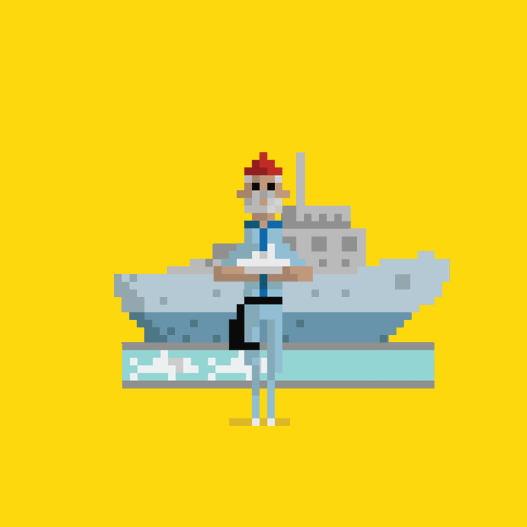 Like so many original blockbusters, Cezek responded to the popularity of Pixelwood with his sequel series Pixelomics featuring a familiar cast of comic heroes from Wolverine to Hulk.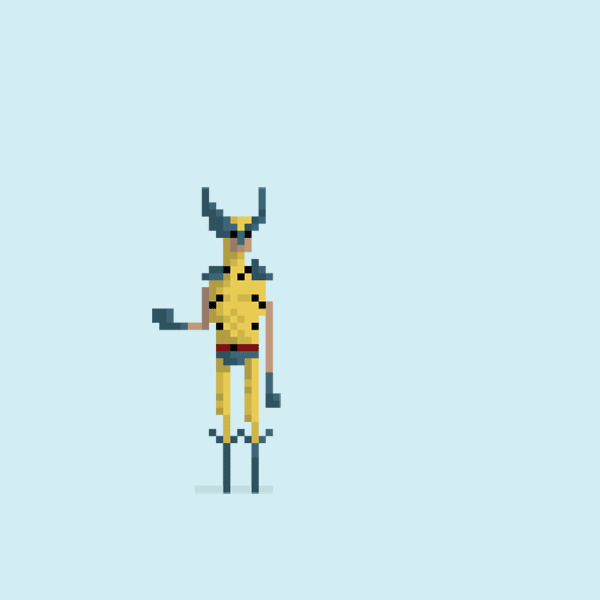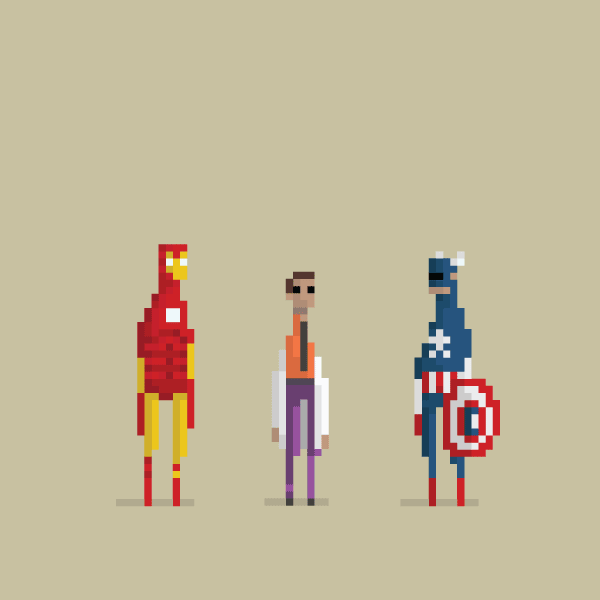 You can view all of Cezek's 8-bit GIFs on Behance.
Via: Gizmodo