You could sit at home, drink beer on your couch and watch that Law and Order marathon again, or you could can fancy yourself an adventurous trailblazer, explore historic and newly launched venues, and get your buzz on all at the same time on one of the world's many drinking trails. Whether your poison is wine, beer, gin, bourbon, vodka, rum or you like to mix it up with a smorgasbord of spirits, there's a trail out there leading you to the perfect destinations. You can knock out these five U.S. drinking trails on your own or with a guide (read: sober driver). Whatever trail you choose, remember that the journey is more important than the destination. If you think that old adage is confusing right now, revisit it after you finish the last of those five cocktails on one of these trails.
1. Hudson-Berkshire Beverage Trail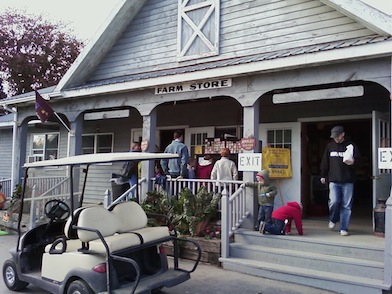 Considered the best multi-beverage drinking trail in New York State, the Hudson-Berkshire Beverage Trail meanders between the Hudson Valley and Berkshire Mountains. Sample award-winning wines made from locally grown fruit, craft beers and a locally distilled vodka made from 100 percent apples. When you get hungry, there are plenty of produce stands and artisanal baked goods and cheeses available along the way.
2. Chautauqua-Lake Erie Wine Trail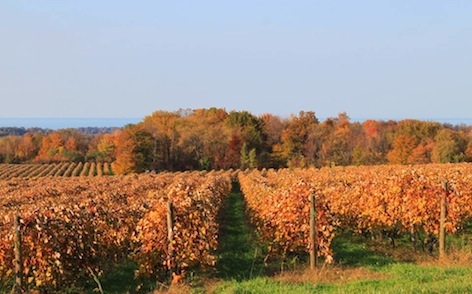 Wine aficionados love this trail that winds along the south shore of Lake Erie in New York and Pennsylvania. Now known as Lake Erie Wine Country, the trail includes 24 wineries. The wine selections range from favorites such as Chardonnay, Riesling, Gewurztraminer and Merlot to hybrids like Vidal, Vignoles, Noiret and Chambourcin.
3. Kentucky Bourbon Trail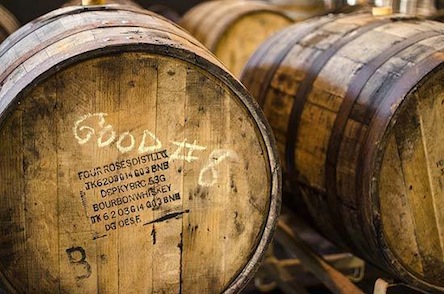 One of the most famous liquor trails in the U.S., the Kentucky Bourbon Trail takes at least three days to travel end to end from Louisville to Lexington. The tour includes eight distilleries (from Wild Turkey to Four Roses) offering samples, educational information and the opportunity to meet potential drinking buddies from faraway places. Take the trek on your own or sign up for a guided tour that leaves the driving to someone else. A growing number of people are also riding this trail on bicycles.
4. Louisiana Brewery Trail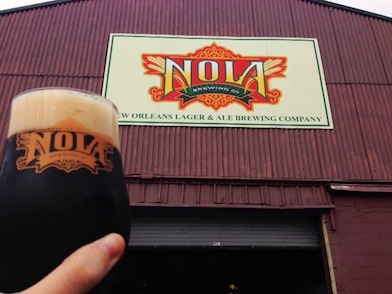 There's a lot more to Louisiana than Mardi Gras. Right in line with the state's penchant for good times is the Louisiana Brewery Trail. The craft beer trail includes seven breweries (Abita, NOLA, Parish…), all dedicated to making unique beer that incorporates the natural resources, varied tastes and colorful personalities of their diverse heritage and residents. And any trail that finishes in New Orleans is a winner in our book.
5. Oregon Distillery Trail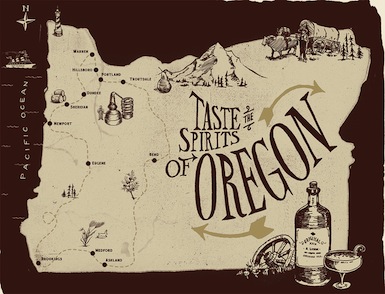 The 28 distilleries on the Oregon Distillery Trail offer a wide selection of the state's craft spirits, from whiskey to gin and everything in between. The trail forms a massive circle around the western edge of the state, but you can make it more manageable by knocking off a sweet section from Eugene to Portland that hits some whiskey, rum and beer (of course) while cruising through mountain and coastal scenery.