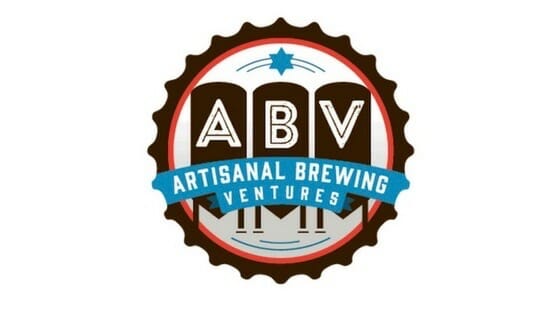 Think Anheuser-Busch is the only beer conglomerate on the prowl for craft breweries? Think again. MillerCoors has made some big moves in 2016, and we're seeing more private equity firms get into the craft beer game by purchasing majority stakes in small companies and spearheading mergers between some of our most beloved craft breweries. Meanwhile, the merger between AB Inbev and SABMiller continues to move forward with the blessing of the Department of Justice, after a few key provisions that might actually help small brewers distribute their beer. In other words, it's a wild time to be in the beer business. Here's a look at how the world of craft beer has evolved this year.
Hop Valley Brewing Co.
Eugene, Oregon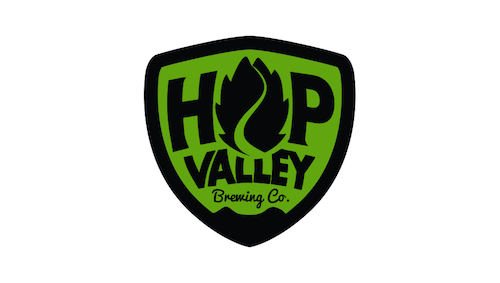 AB Inbev isn't the only beer conglomerate to buy up small craft breweries. MillerCoors recently purchased a majority stake in Oregon's Hop Valley. According to Hop Valley's press release, the founders will maintain ownership and control over the beer at Hop Valley, while the partnership with MillerCoors will allow them to increase production, and distribution.
---
Terrapin Beer Co.
Athens, Ga.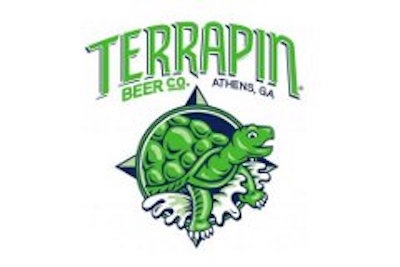 MillerCoors recently purchased a majority interest in Terrapin through their craft division, Tenth and Blake. The purchase wasn't a complete shocker, since MillerCoors had owned a minority stake in the Athens brewery since 2012. Terms of the deal, which should be completed in August, haven't been disclosed. Terrapin has had some success with their sessionable RecreationAle recently, but is probably best known for their off-the-wall Side Project series and Moo-Hoo Chocolate Milk Stout.
---
Cigar City
Tampa, Florida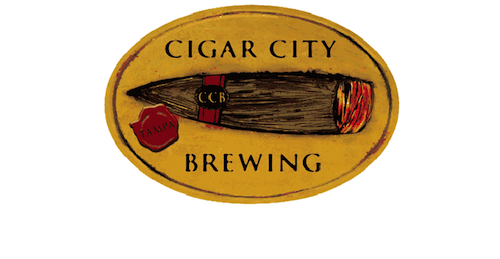 Cigar City announced earlier this year that it sold a controlling share to a Boston-based private-equity firm Fireman Capital, which also owns the controlling stake of Oskar Blues. Wasatch, Squatters and Perrin Brewing are also owned by Fireman. Put them all together and you have a group called United Craft Brews LLC, which is on the prowl for more craft brewery acquisitions. Cigar City is known for its fruity Jai Alai IPA and massively popular Hunahpu Imperial Stout. Best case scenario here, is that the merger allows Cigar City to expand in both production and distribution.
---
Victory Brewing and Southern Tier Brewing Company
Downington, Pa. and Lakewood, New York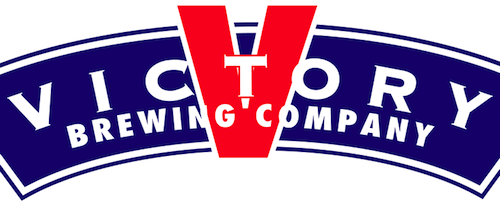 Back in February, Victory and Southern Tier announced a merger under a new parent company, Artisanal Brewing Ventures, which was formed by a private equity firm. The move was presented as a new model for craft breweries who want to stay competitive on a national scale, without having to sell to Big Beer. The two breweries will operate independently, but join forces to broaden their footprint within the marketplace. This is another case, much like with Oskar Blues and Cigar City, where mid-sized breweries are getting creative to stay competitive.
---
Devils Backbone Brewing Co.
Roseland, Virginia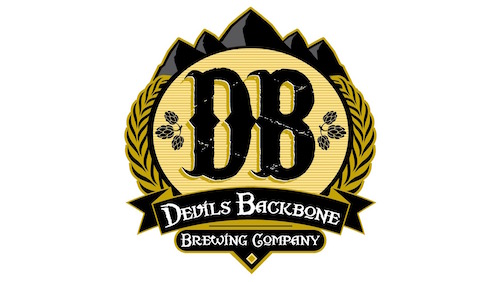 AB InBev purchased Virginia-based Devils Backbone in April. Devils Backbone won the Small Brewery of the Year award at GABF in 2013 and Mid-Size Brewery of the Year award at GABF in 2014, and they're best known for their Vienna Lager. DB founder Steve Crandall said the sale was an inevitable part of their growth strategy after failing to get a traditional bank loan that would allow them to jump from 60,000 barrels in 2015 to 150,000 barrels. Devils Backbone has been the only craft purchase by AB InBev this year, but the beer behemoth made a handful of other big purchases last year, including Breckenridge Brewing and Elysian Brewing. Plus, they've been busy buying their biggest competitor, SABMiller.
---
Stone's True Craft Investment Fund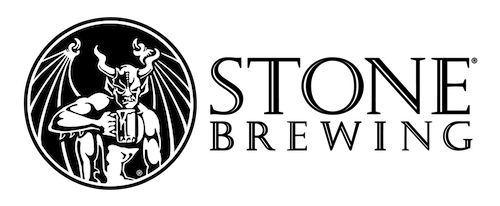 In a direct response to all of these mergers and acquisitions, Stone's CEO Greg Koch announced in April that he would start his own investment firm with $100 million secured by independent investors. The goal of the fund would be to acquire minority stakes in independent breweries that need money to grow. Koch is calling the fund True Craft. His partner and Stone co-founder, Steve Wagner said the investment fund is about "setting up a consortium so we can not just survive, but continue to thrive in a world in which craft is being co-opted by Big Beer."
---