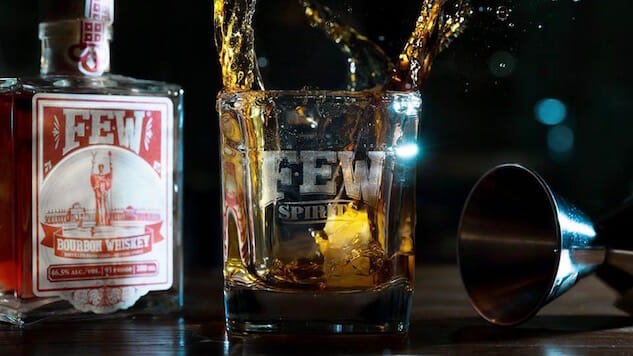 Micro-distilling is booming in America, with over 1,000 small distilleries in operation today according to the American Distilling Institute. When it comes to whiskey, the rule in the craft scene is to make your mark where the big boys of bourbon are not, so craft whiskey has carved out effective niches slaking the demand for rye and forging ahead with American malts. As I once heard whiskey consultant Dave Pickerell say, "You can't out-makers Maker's Mark."
Except maybe you can, because some craft distillers have done exactly that: make fine bourbon whiskey with only modest tweaks to the traditional Kentucky style. While their bourbons are necessarily on the youngish side, these distilleries excel by fulfilling the core promise of a craft movement: making small scale production an advantage and applying the character of their terroir.
Colorado Gold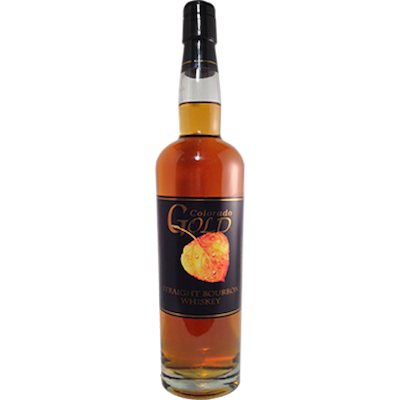 The Centennial State hosts a vibrant micro-distilling scene, and one of its earliest entrants was Colorado Gold Distillery, dating back to 2008. The distillery was sold to its present ownership in 2012, and under the new management their bourbon was revamped into a 90 proof, three-year-old single barrel. The result is a fruity-but-crisp bourbon with an easy drinking character that belies its youth.
---
FEW Spirits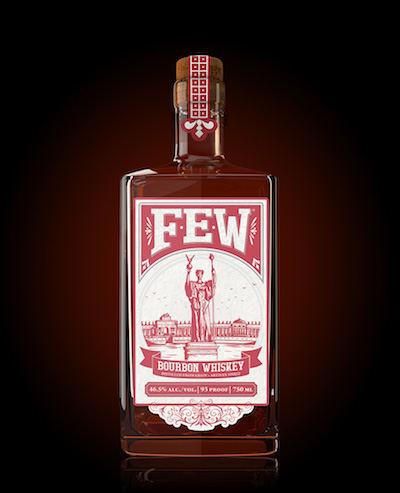 In my mind, two things stand out about how Chicago's Few Spirits chose to make their bourbon. First, they used a beer yeast, specially chosen to play up the spicy side of their bourbon. The other thing is their barrels come from a cooperage using Minnesota oak, which has a tighter grain than the usual bourbon barrel wood due to Minnesota's short, northerly growing season. The result is a bourbon that is as much herbal and spicy as it caramel and corn sweet.
---
Garrison Brothers

Garrison Brothers was one of the trailblazers of the micro-distillery movement, and the first to make bourbon in the Lone Star State since Prohibition. Where many craft distilleries make multiple spirits and spread their eggs around, Garrison Brothers focuses on bourbon and bourbon alone (they make a flagship bourbon, a single barrel and a Cowboy bourbon), and that bourbon is big, ballsy and Texas-sized. They achieve this in large part by relying on varied sizes of high quality wine barrels, rather than standard whiskey barrels, to mature their spirits, and then using the fierce Texas climate to make the most of that top notch wood.
---
Mississippi River Distilling Company (MRDC)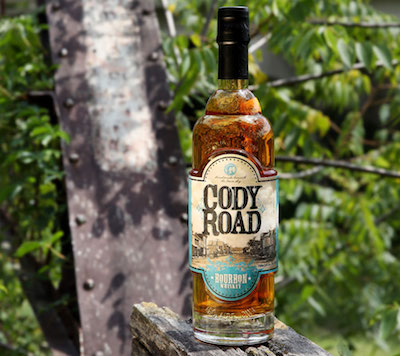 Over in Iowa, MRDC is producing its Cody Road Bourbon. After this wheated bourbon comes off the still, it is put in smaller-than-standard 30 gallon barrels at a low entry proof. That combination maximizes the absorption of wood sugars into an already sweet, floral spirit, making for a fresh, flavorful take on bourbon.
---
Watershed Distillery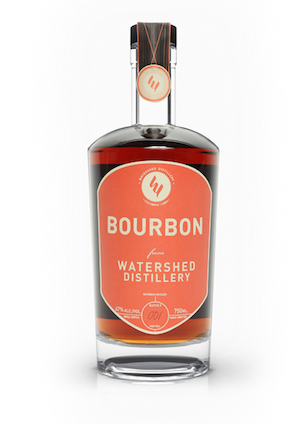 Watershed Bourbon uses the traditional red winter wheat and spelt (another kind of wheat) in the mashbill. Some call it a "four-grain" bourbon, but I think "two-wheated" is a more apt description. Whatever you call it, the approach works. Aged in both 10- and 30-gallon new oak barrels, it is also a good example of what the more modern, evolved approach to small barrel aging can achieve: a light, fragrant and flavorful bourbon.
---