You may assume that when it comes to wine packaging, glass bottles are the most eco-friendly option. But by many metrics, aluminum cans are actually a much more environmentally responsible method for packaging wine. Unfortunately, though, there's still a stigma against canned wines, with some consumers assuming that they're going to get a subpar glass of wine if it comes from a can. In reality, it's not believed that canning has a negative impact on a wine's flavor profile, and unless the wine is to be aged, there's no reason that it has to be packaged in a glass bottle.
That's great news, because as spring rolls around, I tend to drink more canned wine. Although you certainly shouldn't save canned wine just for when you're on the go, it's a great option if you're trying to take a few glasses of wine to an outdoor event. Plus, it's a great way to enjoy a glass or two without worrying about trying to finish an entire bottle within a few days. Let's take a closer look at some of the best canned wines on the market.
---
Archer Roose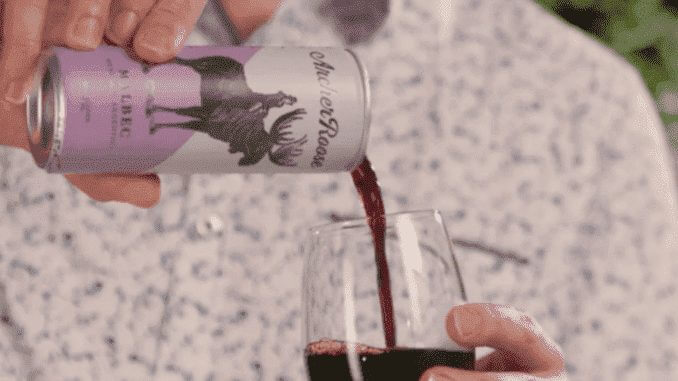 You don't have to sacrifice quality for convenience when you try a wine from Archer Roose's lineup. This canned wine company has been going strong since 2015, delivering their customers high-quality wines from small-scale producers from around the world. The Malbec from Mendoza-based winemaker Sebastián San Martín is a personal favorite; it's made using carbonic maceration, lending it a subtly lush, juicy quality that makes it perfect for pairing with a bowl of marinated olives.
---
Djuce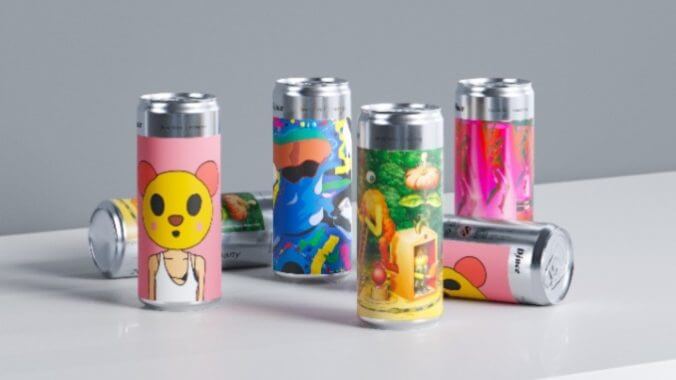 Natural wines are now appearing in cans, and I couldn't be happier about it. Not only is Djuce working with some of the most celebrated minimal-intervention producers on the market right now (like Meinklang and Cirelli), they're also partnering with artists to create memorable packaging that'll make you want to bring their cans to every dinner party you attend. Opt for a sample pack if you want to try a wide range of what the brand offers. The Meinklang Rosa is especially sippable for summer; with a blend of Zweigelt, Blaufränkisch and St. Laurent grapes, you get a high-acid thirst-quencher that's perfect for pool parties and dinner parties alike.
---
Maker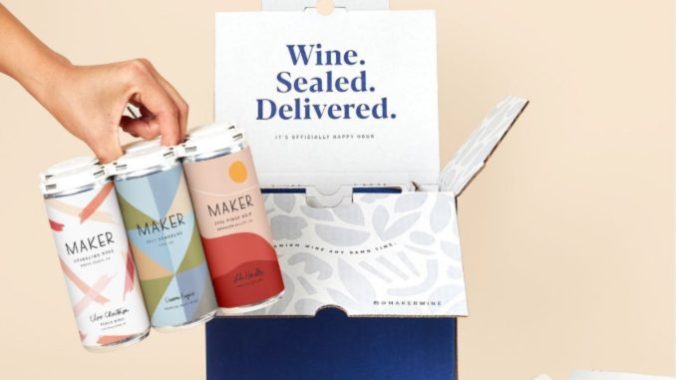 Maker wants drinkers to know that canned wine shouldn't be limited to picnics and beach days, which is why they work with top-quality producers making premium, terroir-driven wines. When you order wines from Maker, you'll also get info about the winemakers, so you'll know exactly where your juice is coming from. If you ask me, the old vine Zin from J Dusi in Paso Robles is a good place to start; the dark berry and spice notes are balanced with a freshness achieved by Paso's warm, sunny days and cool nights.
---
House Wine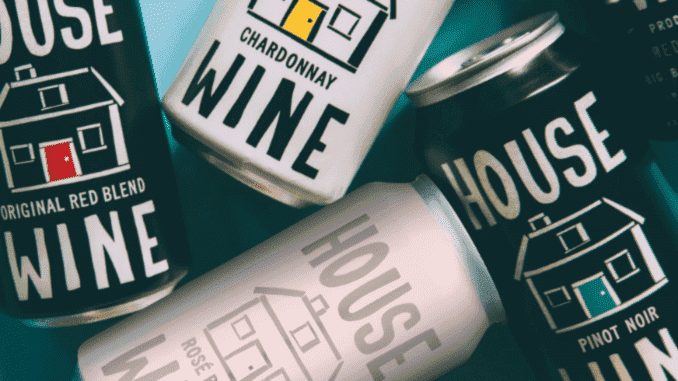 Looking for an everyday, easy-drinking wine? Check out House Wine's canned selection. This brand is now available at many major retailers, so if you're searching for an easy entry point into the world of canned wine, this is it. When I'm buying from this brand, I opt for the unfussy Brut Bubbles, which has a spritzy, citrus-y vibe that's uncomplicated and easy to drink. I'd throw a few cans of this into a cooler with some fresh-cut watermelon and pretzels and head to a pool for a refreshing, relaxing summer day.
---
Scarpetta Canned Wines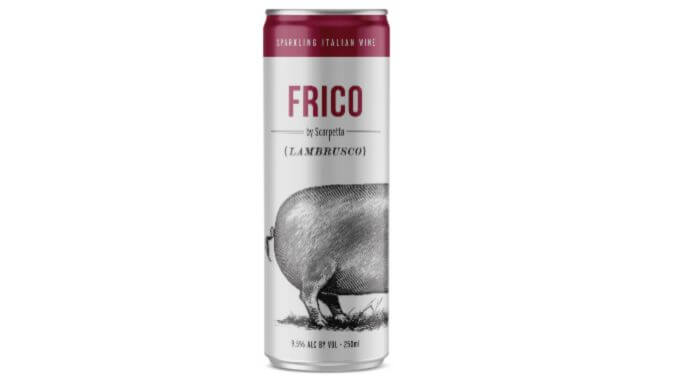 You may know of Scarpetta as an Italian restaurant chain, but the brand also works with winemakers to offer a range of canned and bottled Italian wines, and their two canned offerings are both sparkling. The first is the Frico Frizzante, which is made with a combination of Trebbiano, Glera and Chardonnay grapes for a Prosecco-like flavor profile. My favorite, though, is the Frico Lambrusco, a sparkling red that's perfect for pairing with pizza and red sauce pasta dishes. With an ABV of 9.5%, it's the perfect wine to pop open when you're craving a low-key, gulpable sparkler.
---
Lubanzi Wines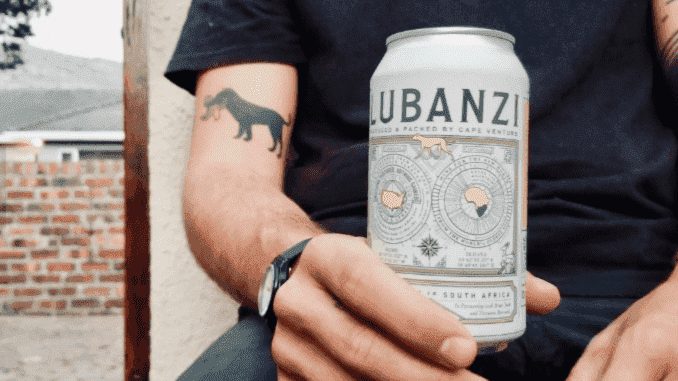 Lubanzi Wines is interested in creating a more equitable supply chain in the wine industry, which is why they partner with the Pebbles Project, an organization that helps children from farming communities access educational opportunities and aims to connect them with health and nutrition resources. Lubanzi offers red and rosé canned wines, but my favorite is the Chenin, a summery white with notes of tropical fruit and just enough body to keep things interesting.
---
Samantha Maxwell is a food writer and editor based in Boston. Follow her on Twitter at @samseating.