Pennsylvania's Stoudt's Brewery, Founded in 1987, Is Closing Up Shop
Photo via Stoudt's Brewery
Drink
News
craft beer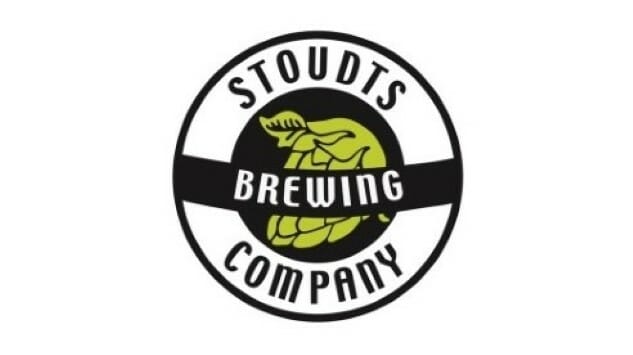 One of the most visible symbols of Pennsylvania brewing is not long for this world. Stoudt's Brewery, founded in 1987 by Ed and Carol Stoudt, was the add-on to their restaurant, Stoudts Black Angus Restaurant and Pub. That restaurant has now been in operation for more than 50 years, but from this spring onward it will no longer be serving the family's iconic beers. Instead, Stoudt's will be ceasing operations, as brewmaster Carol Stoudt is retiring after 33 years.
Reading the statement put out by the brewery, one might initially think that the closure was simply the result of Carol Stoudt wanting to move on, as when she writes the following: "I did my part. Now it is up to the new generation to continue the tradition of innovation that defines craft beer." Stoudt, a Pennsylvania beer icon, had long defined herself as the "first female brewmaster since Prohibition."
Follow-up quotes, however, make it more clear that the brewery has faced the same tough times in a slowing craft beer market that have affected so many other regional breweries, implying that the closure comes at least partially as a result of market forces.
"This was a difficult decision to make," continues Carol Stoudt in the statement. "but we're not moving enough volume to justify the expense of keeping the brewery open. However, we're not closing the doors to any business opportunities that could help the Stoudts brand live on."
Those "business opportunities" would presumably be a brewery with excess capacity swooping in to buy up the Stoudt's branding and recipes in order to keep them on shelves, similar to what recently happened with Boulder Beer Co. That Colorado institution closed this January after 40 years, just another historic casualty in a time when history doesn't seem to have much value to the average beer drinker. Stoudt's, on the other hand, is largely known for classic German styles such as pilsner and helles, in addition to American pale ales and IPAs, English ales and the occasional Belgian release.
The Stoudt's brewery is part of a complex that also includes a 70,000 square foot antiques mall, the aforementioned restaurant, a bier garden, a bakery and a cheesemaking facility, all of which will remain operational after the brewery closes.