The old-world spirits of Europe are making a cocktail-hour comeback. Stir some unique flavor into your routine happy hours with these classic contenders.
Chartreuse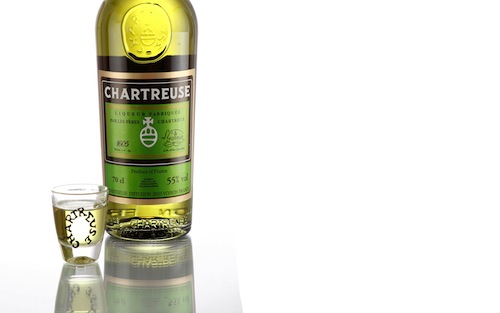 This ever-gorgeous, yellow-green liqueur (that shares its moniker with a color of the same hue) takes its name from the Grande Chartreuse monastery in France. Legend has it, only three monks know the recipe at any given time. Chartreuse gets its distinct taste from flowery herbs and roots. Mix it with champagne to give your bubbles a green glow and earthy undertones, or add some to your hot cocoa to make the popular après-ski libation, the Green Chaud.
Quina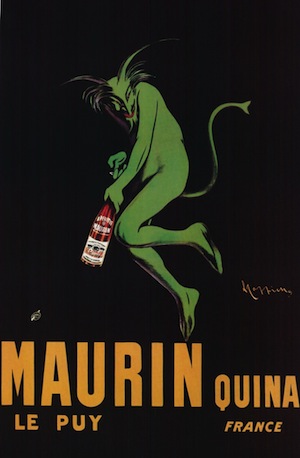 ?Ingredients for this fruity but not overly sweet, ruby-toned apéritif include cherries, almonds, white wine, lemon juice, and quinine—the ingredient responsible for the bitterness in tonic water. The most famous quina brand, Maurin Quina gained notoriety from the cheeky green demon featured on the label. After being out of production for many years, it's now being reintroduced to the market. It's devilishly delicious over ice, or with a splash of tonic and an orange twist.
Bénédictine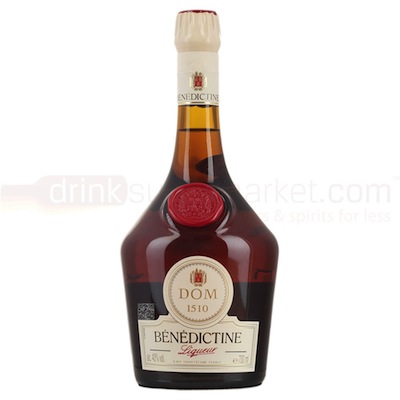 ?Bénédictine is another syrupy, herb-based liqueur, but much sweeter than those listed above. With a cognac base, it layers flavors of fruit peels, cinnamon, vanilla, and a whole slew of other aromatic herbs. Rumor has it that it was first used in 1510 to revive sleepy Benedictine monks. Famous art nouveau artist, Alphonse Mucha was responsible for its lush advertising in 1898. Try a B&B: Bénédictine with brandy, or ask for the slightly more complicated Singapore Sling.
Crème de Violette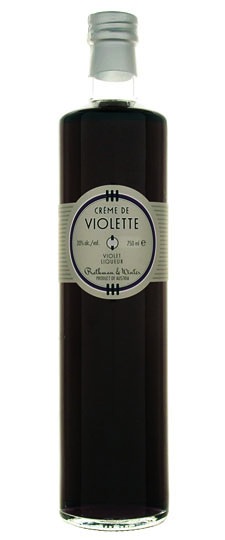 Violets were once all the rage in the Victorian era, but later fell out of fashion. Lucky for us, crème de violette has recently been reinstated in the marketplace. Try it with champagne, or don't be a shy violet, and go for the dusky and perfumed, Aviation Cocktail: gin, cherry liqueur, crème de violette, and lemon juice, served shaken and straight up.
Lillet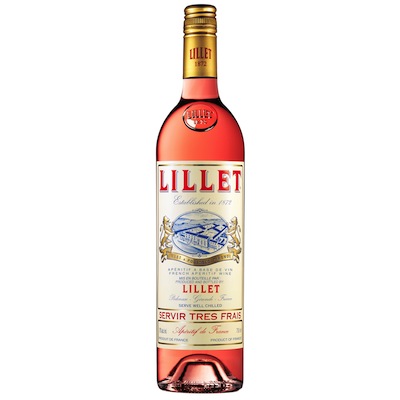 ?Pronounced "lee-leh," this fresh and fruity French apéritif is a blend of Bordeaux wines and citrus liquors. Though Lillet dates back to 1872 when it was first created by a pair of wine merchant brothers as a tonic, the current iteration is much less bitter than the original recipe. Sip it iced with a slice of orange or a twist of lemon.
Cynar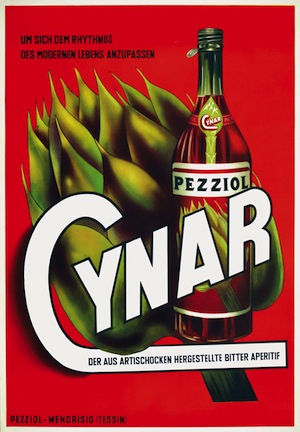 Photo via Poster Auctioneer
?Cynar is an artichoke-based Italian bitter that doesn't taste like artichoke; instead, its herbal and vegetal notes make it surprisingly versatile. Cynar, first created in the 1950s, can be enjoyed with mixers like orange juice or tonic, or drank straight as an aperitivo or digestif. This bitter botanical beverage can also be used in place of Compari to add complexity to classic cocktails like the Negroni.