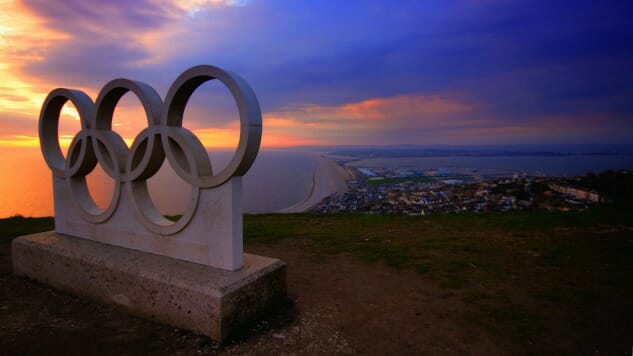 The Winter Olympics are officially upon us. Whether you're a fan of figure skating or curling, there are a ton of different games being played over the next few weeks where you can root for Team USA (or your home team, if you happen to be from another country).
More important than what you watch is what you're drinking while you're following all the action.
Not sure what to whip up? Here are what a few bars around the country are serving in honor of the games.
---
The Slopes: A Taste of the Games
Atton Brickell Miami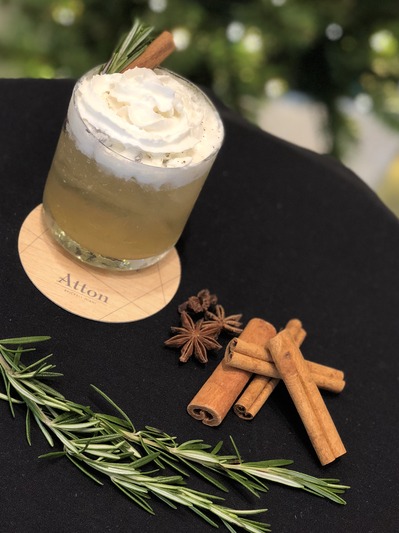 It's all in the name. That plus a crisp apple taste with cinnamon and other spices? There is no better way to get cozy and watch the upcoming games.
Ingredients:
2 oz. Crown Royal Apple
1/2 oz. Fresh lime juice
3/4 oz. Cinnamon syrup and other holiday spices
Directions: Shake and pour over fresh ice.
Garnish: Top with whipped cream, rosemary and flamed cinnamon stick.
---
The Snow Fall: The Secret Garden
Komodo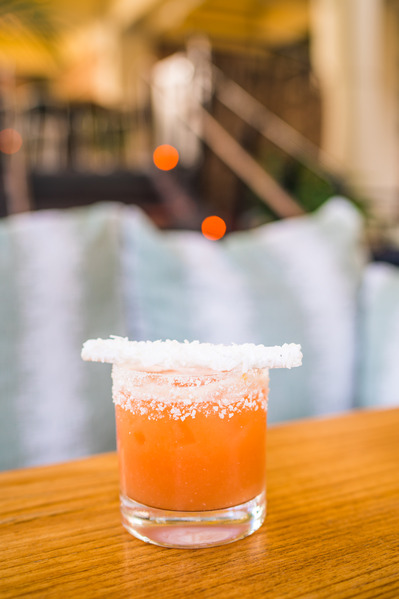 Step into this Secret Garden turned Winter Wonderland. Nothing like a perfect snowfall in a glass.
Ingredients:
2 oz. Havana club white rum
.25 oz. Strawberry puree
1.5 oz. Pineapple juice
1.2 oz. Guava puree
.75 oz. Yuzu sake
1 bar spoon of coco lopez
Directions: Add all ingredients to a cocktail shaker, shake vigorously then strain over ice into a double rocks glass.
Garnish: Coconut dust rim and coconut meringue stick
---
The Gold Medal: 24k Gold Margarita
The Villa Casa Casuarina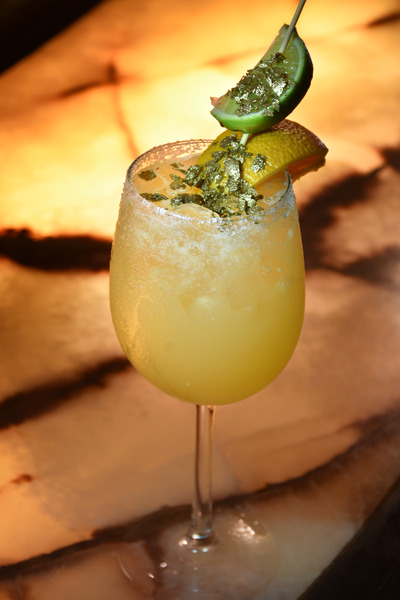 Watch someone win the gold as you sip on gold! Makes sense, right? Impress your Olympics-watching guests with this next-level sip.
Ingredients:
1 1/2 oz. Don Julio Blanco or kartel
1/2 oz. Grand Marnier
3/4 oz. Fresh lime juice
1/2 oz. Fresh lemon juice
1/2 oz. Orange infused syrup
1/2 oz. Fresh orange juice
Directions: Shake all ingredients with ice and strain into a goblet or wine glass.
Garnish: Orange, lime, golden flecks
---