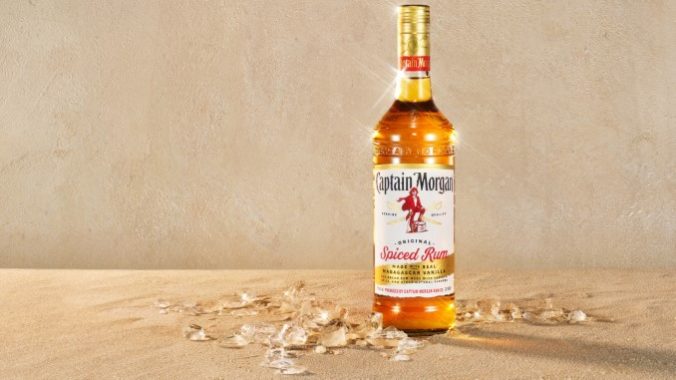 One of my very favorite types of alcohol-related press release is the "we've made our great product even greater" announcement, precisely for all the admissions by omission they tend to make. After all, you can't really make a big spectacle out of saying "We're now using ____ great ingredient" without the consumer's obvious question being "Okay, so what were you using before that? So it is with the newly redesigned Captain Morgan Original Spiced Rum, which kicked off a new campaign yesterday to reveal their seemingly reformulated flagship spiced rum, complete with "real Madagascar vanilla." To which, once again, we can only logically reply with "Wait, did they just admit they've been using fake vanilla flavoring for … however many decades?"
Unfortunately, you can't quite tell with this kind of wording. The brand saying it's now using "real Madagascar vanilla" might simply imply that it previously used vanilla from some source the consumer perceives as lesser in quality, such as Mexico or Tahiti. Still, I can't help but smile seeing them describe the new spirit as "a leveled-up liquid," one that "calls for a bold, enhanced look that accentuates its deliciousness." They're talking about a new label, if that wasn't obvious–one that rather unexpectedly minimizes the Captain himself, in favor of retro-looking white, red and gold brush strokes. Not exactly what we would have expected, but perhaps pirates aren't seen as the driving force behind the brand's image these days.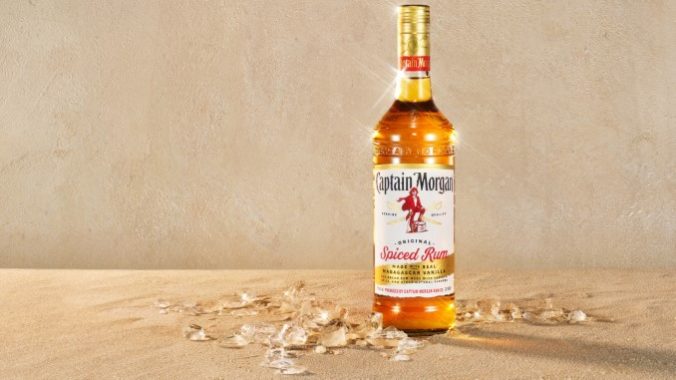 Regardless, the fact that the MSRP remains a mere $16 for a 750 ml bottle of Captain Morgan Original Spiced Rum tells you how much has really changed here, which is not a lot. But that won't stop parent company Diageo from kicking off a big marketing campaign they're calling the Battle of the Badtenders, a social media competition in which everyday home drink mixers will compete to submit their Captain Morgan Original Spiced Rum recipes. Those chosen to represent the brand will attend the physical Battle of the Badtenders in New York City on May 17, 2023, hosted by influencer Drew Afualo and Drink Masters host Tone Bell, competing for a $10,000 prize.
Perhaps the winner will even learn the secret of Captain Morgan's history with vanilla beans, but somehow we doubt it.