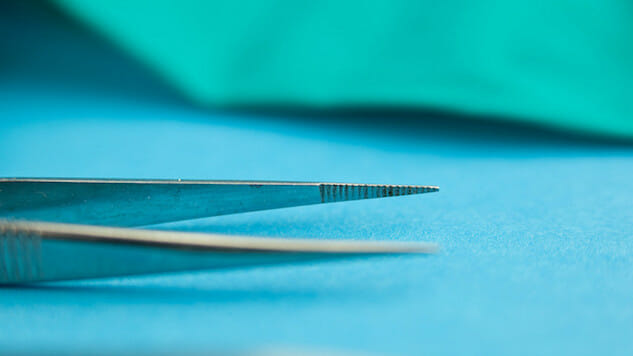 On May 22, the American Society of Plastic Surgeons released a report showing a nearly 20 percent increase in surgeries related to transgender gender confirmation. The report details the first two years in which the ASPS has gathered data on the subject—showing the rise from 2015 to 2016—with 3,200 varying gender confirmation surgeries occurring in 2016.
The surgeries range from the gender reassignment, in which a patient's genitals are altered, to more cosmetic operations such as breast augmentations, facial contouring and hair transplants. Breast augmentation or mastectomy was the most popular surgery type, followed by gender reassignment and changing facial features.
"There's no one-size-fits-all—there are many different procedures," said Dr. Loren Schechter,, a plastic surgeon in Chicago specializing in gender reassignment. "Surgery is not for everyone. It's one component, and often a very dramatic one, but it's also related to cultural norms, and some people are able to find relief from gender dysphoria without surgery."
This rise in procedures is attributed to more accessible insurance available under the Affordable Care Act, as well as a recent rise in the visibility of transgender people,, with major figures such as Caitlyn Jenner and Laverne Cox leading the way.
"With the ACA and some legislation that bars discrimination against transgender people, those patients are now having their surgeries covered by their insurance plans, resulting in quite an increase in numbers requesting surgery," said the president of the ASPS, Dr. Debra Johnson.
This insurance coverage makes surgeries that can range from anywhere between $6,000 and $60,000 much more accessible for transgender people.
Considering that about 0.6 percent of the adult population, or 1.4 million adults, in the United States identify as transgender, this increase in surgeries is not surprising.
Photo: Eelke, CC-BY
Emma Korstanje is a freelance journalist based out of Athens, GA.