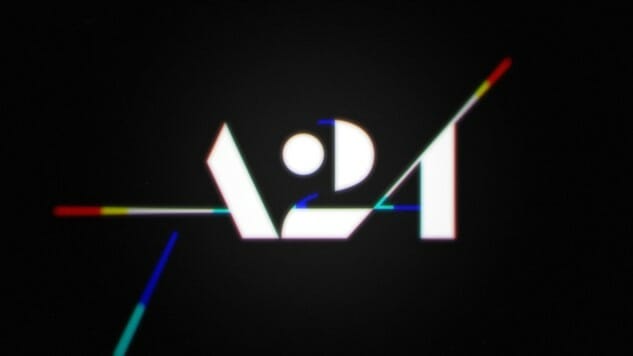 Indie film producer and distributor A24 is making more waves with their first-ever acquisition of a spec script for production. The horror film Bodies, Bodies, Bodies was written by author Kristen Roupenian, whose short story "Cat Person" became a viral sensation in The New Yorker last year—the publication's most-read fiction story of 2017. The success of the story scored Roupenian a seven-figure book deal, but obviously it's caught the attention of film studios for her writing as well.
Little is known about the content of Bodies, Bodies, Bodies, although The Hollywood Reporter describes it as "a shrewd character study where mystery and deep-seated scares blended in such a way that the company saw an opportunity to make a horror movie that could also be culturally relevant."
It's believed that the film will be fast-tracked into production by the studio behind Lady Bird and Ex Machina, which would be a first for the company—previous films have been acquired at later stages of the process, rather than produced from the start. THR reports that this could be the beginning of a new phase for the critically acclaimed A24, increasingly buying spec scripts and developing them from the ground up.
Roupenian, meanwhile, has certainly seen her star rise since the success of "Cat Person." The original story focused on a 20-year-old female college student who gets embroiled in a relationship with an older man, which soon takes a turn for the worst. One can likely assume that Bodies, Bodies, Bodies will share at least some of its themes.