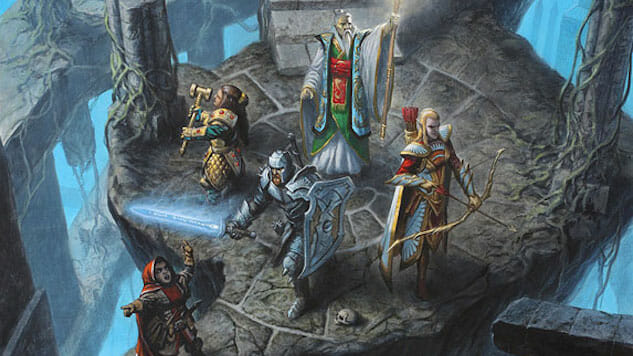 Because the never-ending Transformers franchise isn't enough, Paramount has set the dates for more films based on toys and other existing properties (per Variety). The biggest names here are the third G.I. Joe film, releasing March 27, 2020, and a new Dungeons & Dragons movie set for July 23, 2021.
Additionally, the Micronauts toys are getting their own film on Oct. 16, 2020. Variety also mentions that an "untitled Hasbro film" will release on Oct. 1, 2021. And in case you forgot that a spin-off movie about Transformers character Bumblebee is coming out, you can expect that on Dec. 21, 2018.
The second G.I. Joe film Retaliation released in March 2013 after being delayed from an original June 2012 release date. A Dungeons & Dragons movie was released all the way back in 2000, with newer attempts to adapt the tabletop role-playing game all faltering. This new release date announcement is the closest the project has come to fruition.
No stars or filmmakers are attached to these newly announced projects as of yet.