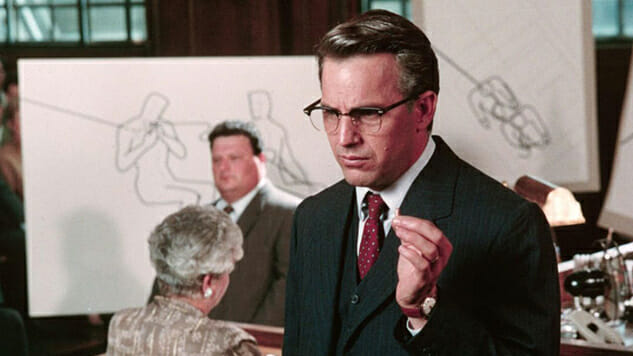 Grierson is in Cannes, but that's not going to stop us from our appointed rounds. This week, Grierson asks Leitch about Life of the Party. Leitch enjoyed the theater he was in more than the movie itself.
The fun stuff comes from the Reboots. First, G&L go over their long history with JFK and how well it holds up today. Then they discuss the John Cusack contract-killer-class-reunion comedy Grosse Pointe Blank.
You can find the podcast on Stitcher, Overcast and SoundCloud, but the quickest way to get every podcast is to subscribe through Apple Podcasts.
We hope you enjoy. Let us know what you think on Twitter, or griersonleitch@gmail.com. As always, give us a review on iTunes with the name of a movie you'd like us to review, and we'll discuss it on a later podcast.