Watch the Gripping Official Trailer for Sci-Fi Thriller Morgan
Image via 20th Century Fox/YouTube
Movies
Video
Sci-Fi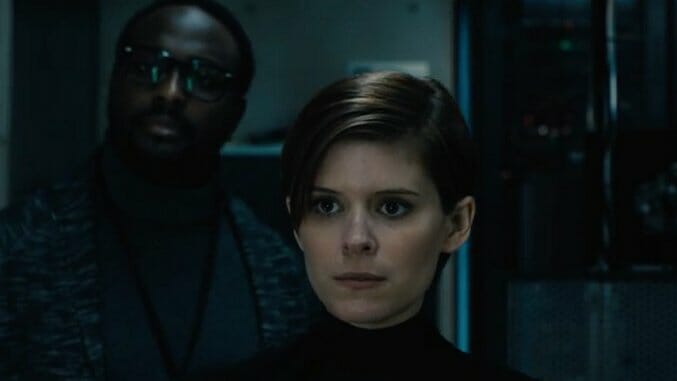 Imagine this: in one month, a human is walking and talking. In six months, that human is doing much, much more.
Well, Morgan isn't human—she's an artificial being that was "born" in a lab.
This is the storyline of Luke Scott's directorial debut, Morgan, which released its official trailer Monday. Scott's father Ridley produced the film.
Kate Mara stars as a corporate investigator looking into a terrifying incident involving Morgan, played by The Witch's Anya Taylor Joy. Morgan is called the "next step in evolution," but she is becoming increasingly violent.
The suspenseful sci-fi thriller also stars Jennifer Jason Leigh, Paul Giamatti and Toby Jones.
Morgan hits theaters Sept. 2. Watch the first trailer above.