Sundance isn't just a place where great directors are born and grow, it's also the home of some of the best acting performances of each year in film. Paste film editor Michael Dunaway and contributing writer Jeremy Matthews each pick their 10 favorites.
MICHAEL DUNAWAY'S 10 BEST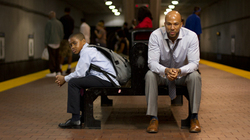 Common in LUV
Until now Common has been shunted off to action roles and street roles, but some of us always suspected he had serious, meaty performances in him. LUV won't be the last of these.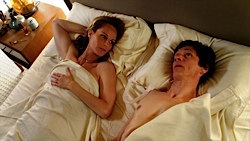 Jon Hawkes in The Surrogate
Is anyone surprised that if there's an actor who can portray someone paralyzed from the neck down and yet give one of the best performances of the festival, it's John Hawkes?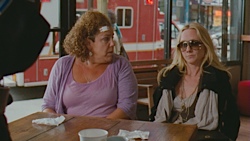 Anne Heche in That's What She Said
In Carrie Preston's hilarious That 's What She Said, Anne Heche is pure comedic lightning in a bottle. Sexy, sardonic, punky and utterly hilarious, hers is one of the best performances of the festival.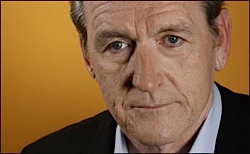 Richard Jenkins in Liberal Arts
I've known this professor. You've known this professor. Everyone has known this professor. Jenkins makes him universal, and yet oh-so-one-of-a-kind. Maybe the best supporting performance of the entire festival.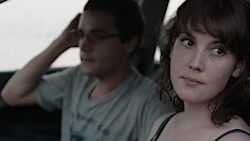 Melanie Lynskey in Hello I Must Be Going
It takes a lot of courage to play a depressed, frumpy woman who desperately falls into an age-inappropriate affair. And it takes a lot of talent to knock it out of the park, as Lynskey does.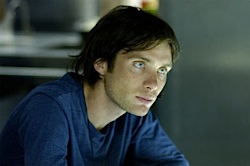 Cillian Murphy in Red Lights
The film is already polarizing critics and audiences alike, but we should all be able to agree that this is a powerhouse performance by Cillian Murphy. Perhaps the best of the festival.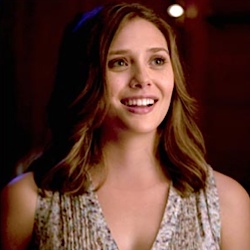 Elizabeth Olsen in Liberal Arts
Josh Radnor didn't underwrite Zibby, but I'm not sure even he knew what was in store for the character when Elizabeth Olsen took it over. In her hands the character is every bit a match for Radnor's Jesse and then some.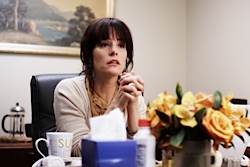 Parker Posey in Price Check
Posey is just about perfect as a character that is part Sue Sylvester, part Michael Scott, and part Alec Baldwin's motivational speaker from Glengarry Glen Ross. Yet somehow, she also manages to bring out Susan's human side and awaken our apathy for her.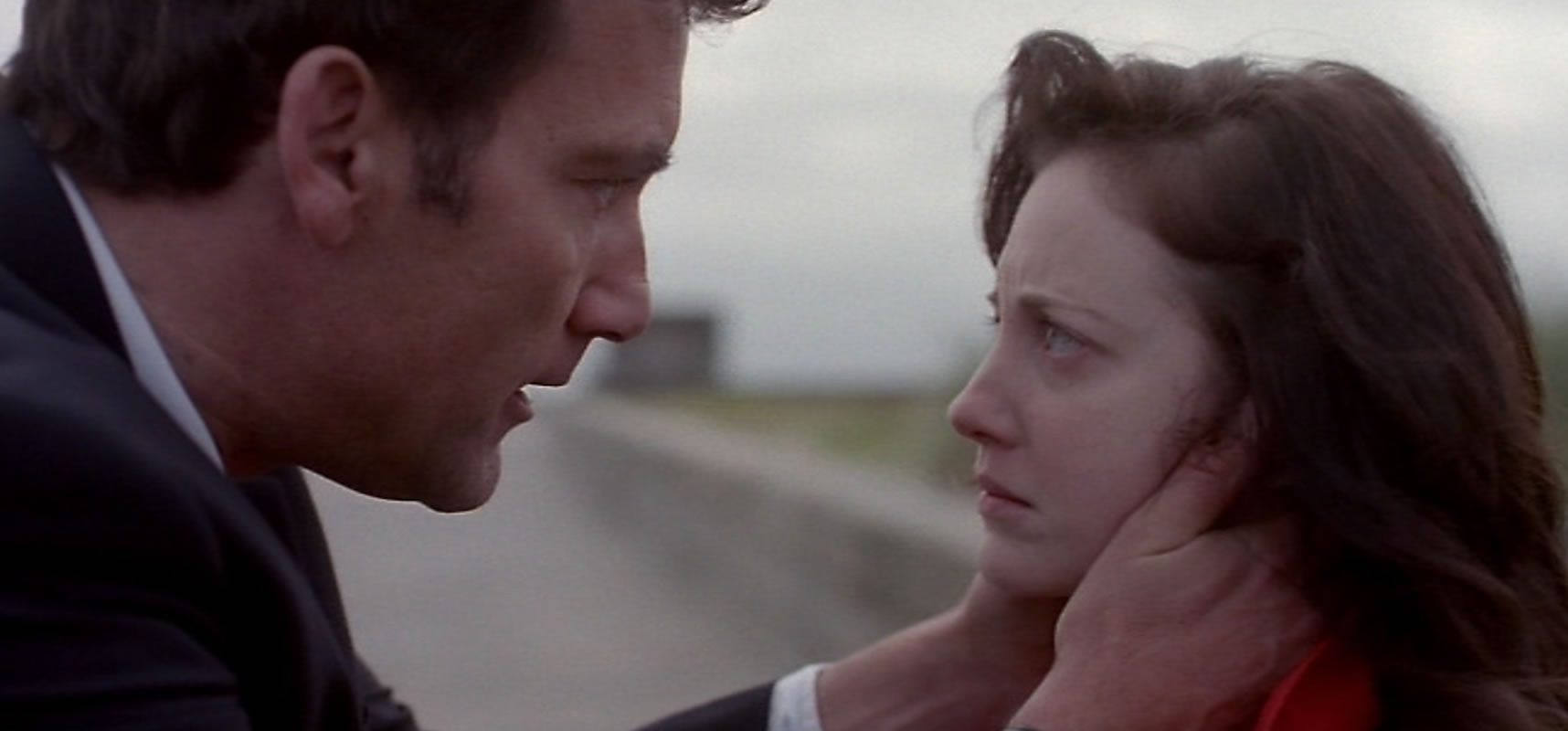 Andrea Riseborough in Shadow Dancer
All she had to do was keep a stiff upper lip while standing up to her entire family and the IRA on one side, and Clive Owen's English detective on the other. Riseborough always looks on the edge of collapse in this film, yet never quite allows herself to get there. A tense, nerve-wracking performance.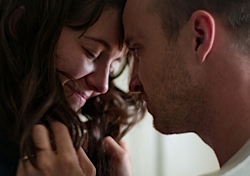 Mary Elizabeth Winstead in Smashed
I generally subscribe to the William Goldman "no drunks or cripples" rule, but I'll make an exception for Winstead's textured performance. Her best moments are as her character sobers up anyway, and they're wonderful indeed.
JEREMY MATTHEWS' 10 BEST: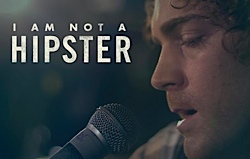 Dominic Bogart in I Am Not a Hipster
Bogart's portrayal of a depressed indie rocker could have droned on one note, but Bogart makes it constantly surprising. Every scene adds a new component to the man, and Bogart refuses to wallow, giving us someone who'd love to be happy, if only he knew how. (The film's supporting cast is wonderful, too.)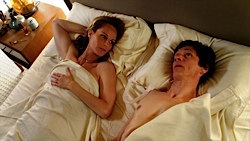 John Hawkes in The Surrogate
This marks the third year in a row that Hawkes has given one of the best performances of Sundance. This role is completely different—he plays an emotionally and physically fragile man who can't move his body and spends most of his time confined to an iron lung—but Hawkes shows his usual attention to detail, crafting a character who's as quietly funny as he is quietly sad.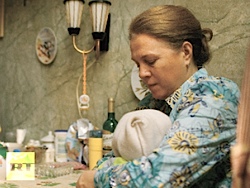 Nadezhda Markina in Elena
Markina earns great sympathy as an older Russian woman stuck in conflict between her slacker son's money requests and her well-off second husband's stinginess. As the stakes get higher, the performance only gets better as she silently relays more and more turmoil.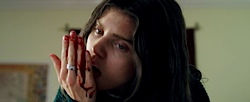 AnnaLynne McCord in Excision
This performance is just plain twisted. McCord enters the mind of a troubled high school student—with a love for blood and surgical procedures—who pushes the boundaries of acceptable behavior until there's nowhere left to push.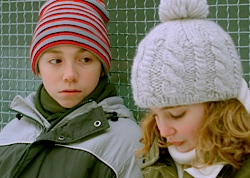 Sophie Nélisse and Émilien Néron in Monsieur Lazhar
WIthout a hint of cuteness or coached-out emotions, Canadian child actors Nélisse and Néron give sincere, emotional performances in the story of an elementary-school classroom dealing with the suicide of their teacher. (During the festival, the film received an Oscar nomination for Best Foreign Language Film.)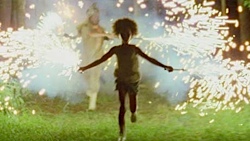 Quvenzhané Wallis in Beasts of the Southern Wild
The life-force behind the best film of this year's festival, six-year-old Wallis injects Beasts with youthful verve. The story is told through her character's curious eyes, and she emits so much lovable hope that it's impossible not to follow her.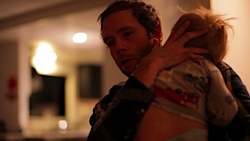 Mark Webber and Isaac Love in The End of Love
It would be easy to cynically criticize writer/actor/director Webber for casting his own two-year-old son in The End of Love, about a struggling actor dealing with the death of his wife and the responsibilities of fatherhood. But Webber really creates some special moments of cinematic humanity, essentially letting the boy be himself while steering him through key dramatic moments.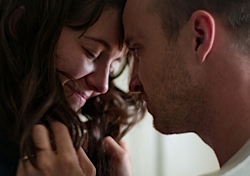 Mary Elizabeth Winstead in Smashed
As a heavy partier who realizes she's become a drunk, Winstead brings humor and pathos to the process of getting—and staying—sober.