Netflix Announces Modern Retelling of The Hunchback of Notre Dame Starring Idris Elba
Elba will also direct and produce the project
Photo by Stuart C. Wilson/Getty
Movies
News
The Hunchback of Notre Dame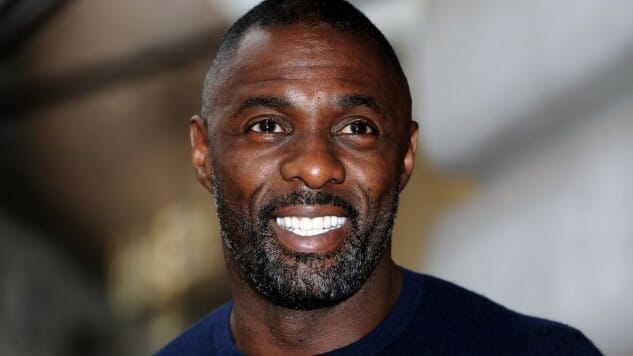 Disney's The Hunchback of Notre Dame is perhaps the best-known film adaptation of the Victor Hugo novel. However, it has been announced that a new film based on the novel will join the ranks of the many others. Set to star Idris Elba in a modern retelling of the story, the film will pivot away from the original text, like how Disney's animated and child-friendly version did, albeit in a different manner.
Elba will also be directing the film and is set to join Fred Berger (La La Land), Brian Kavanaugh-Jones (Midnight Special) and Ana Garanito as a producer. Michael Mitnick, who wrote the screenplay for The Current War (starring Benedict Cumberbatch and Tom Holland), has experience in book-to-film adaptations, having worked on the 2014 film The Giver, which is based on a novel of the same name by Lois Lowry.
The currently untitled film will be released on Netflix and feature music produced by Elba.