Anderson .Paak Details Oxnard, Shares "Tints" Video
The album is out Nov. 16 on Aftermath
Photo by Israel Ramos
Music
News
Anderson .Paak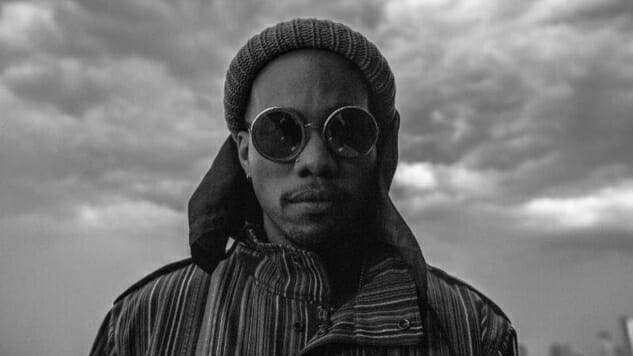 Anderson .Paak has revealed the details of his forthcoming fourth album Oxnard, due out Nov. 16 through Dr. Dre's label Aftermath. The 14-track album will feature turns from guests Kendrick Lamar, Dr. Dre, Snoop Dogg, Pusha T, J. Cole, Q-Tip and more.
Alongside his album details, .Paak has shared the Apple Music-exclusive video for "Tints," his latest single with Lamar. The video features .Paak and Lamar trading verses, outfits and roles, dressing up as multiple characters across a flashy production.
Check out the "Tints" video below, and find the full Oxnard tracklist and album art further down.
Oxnard Album Art: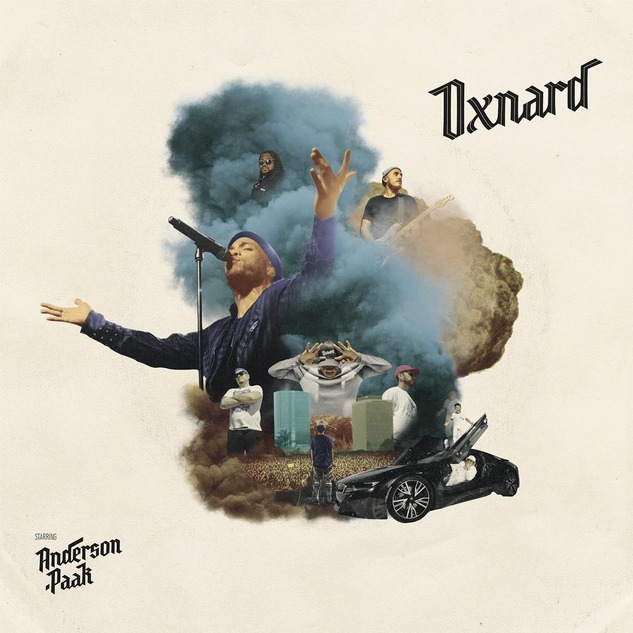 Oxnard Tracklist:
01. The Chase (ft. Kadhja Bonet)
02. Headlow (ft. Norelle)
03. Tints (ft. Kendrick Lamar)
04. Who R U?
05. 6 Summers
06. Saviers Road
07. Smile / Petty
08. Mansa Musa (ft. Dr. Dre & Coca Sarai)
09. Brother's Keeper (ft. Pusha T)
10. Anywhere (ft. Snoop Dogg & the Last Artful, Dodgr)
11. Trippy (ft. J. Cole)
12. Cheers (ft. Q-Tip)
13. Sweet Chick (ft. BJ the Chicago Kid)
14. Left to Right