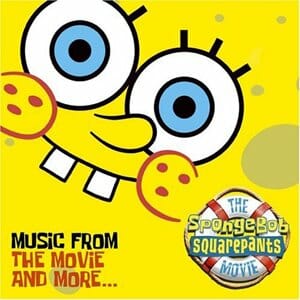 Animated movies are geared toward children, and often the soundtracks follow suit. Usually composed by Randy Newman or Elton John, these bouncy tunes are catchy but not necessarily worth a spot on your mp3 player.
However, every so often an artist appears on an animated sountdtrack that makes us want to sing along. She & Him singer Zooey Deschanel has contributed to the Winnie the Pooh soundtrack, making us curious as to who else has appeared on a cartoon's soundtrack. Here are fifteen indie artists who have lent their tunes to animated films.
15.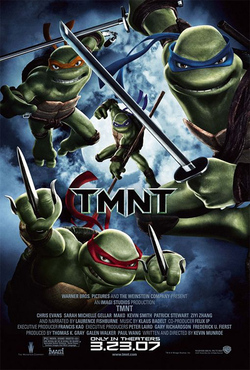 Movie: TMNT
Artist: Meg and Dia
Song: "Roses"
Meg and Dia bring a bit of rock to this fun soundtrack, playing just the sort of tune any turtle would groove to.
14.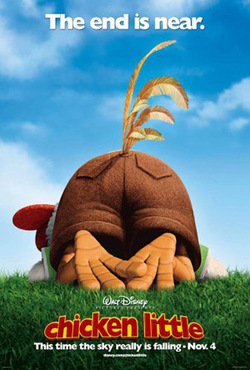 Movie: Chicken Little
Artist: R.E.M.
Song: "It's the End of the World As We Know It (And I Feel Fine)"
Chicken Little isn't bothered by the end of the world, and neither are we. R.E.M.'s "It's the End of the World" is the perfect fit for this fun family film.

13.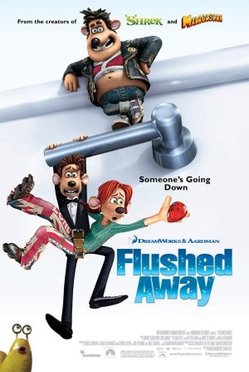 Movie: Flushed Away
Artist: Dandy Warhols
Song: "Bohemian Like You"
We have no idea what this song has to do with getting flushed down a toilet, but we do know that we like it. And, though the movie is for the kids, this music video is definitely not; parental supervision is advised.

12.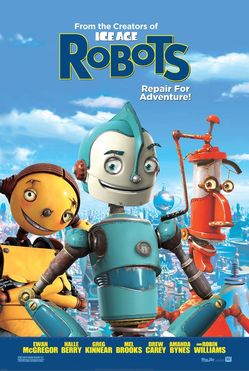 Movie: Robots
Artist: Gomez
Song: "Silence"
A catchy rock-and-roll jam, this Gomez track is an awesome addition to the Robots soundtrack and any music collection.

11.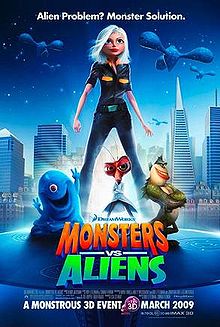 Movie: Monsters vs. Aliens
Artist: B-52s
Song: "The Planet Claire"
An oldie but a goodie, this song never gets old. With a psychedelic beat, "The Planet Claire" is the perfect addition to a movie about monsters and aliens.

10.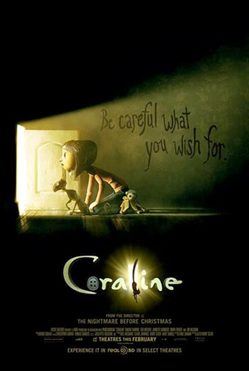 Movie: Coraline
Artist: They Might be Giants
Song: "Other Father Song"
This short but sweet song quickly gives an intro to what Coraline is all about.

9.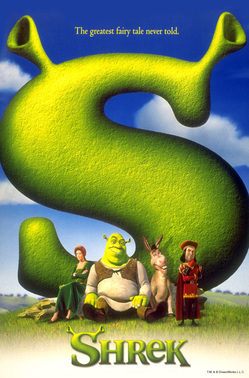 Movie: Shrek
Artist: Eels
Song: "My Beloved Monsters"
The Eels have songs on each of the Shrek soundtracks; this is their contribution to the first Shrek film.

8.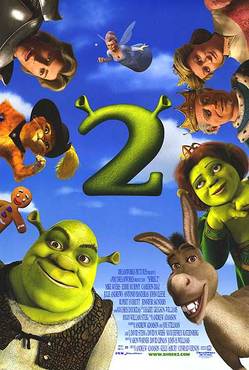 Movie: Shrek 2
Artist: Frou Frou
Song: "Holding Out For A Hero"
A fun, electro-pop cover of a classic tune. Frou Frou's twist brings a youthfulness to the song that makes it perfect for the film.

7.
Movie: Kung Fu Panda
Artist: Cee-Lo
Song: "Kung Fu Fighting"
An awesome cover, this song is sure to make fans of any age wanna move.

6.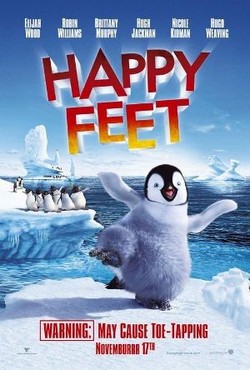 Movie: Happy Feet
Artist: k.d. lang
Song: "Golden Slumber/The End"
One of the most mellow songs on the list. lang gives an impressive rendition of the Beatles song.

5.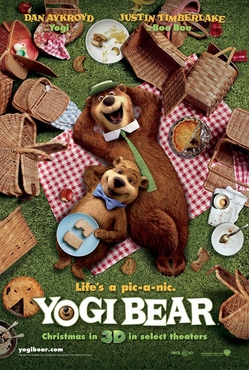 Movie: Yogi Bear
Artist: Weezer
Song: "My Best Friend"
Is there a better song about best friends? This song perfectly describes Yogi and Boo-Boo's relationship in a way Randy Newman wouldn't be able to.

4.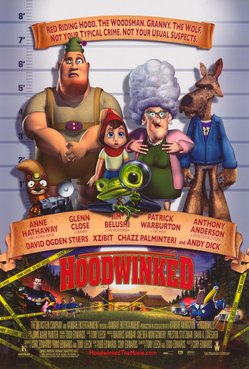 Movie: Hoodwinked
Artist: Ben Folds
Song: "Red is Blue"
A musical gem, this song is the perfect fit for the Red Riding Hood remake, giving a modern feel to the classic tale.

3.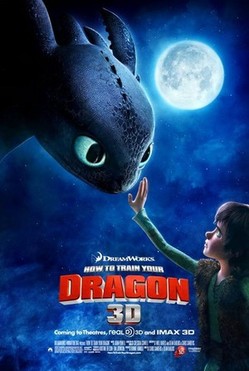 Movie: How To Train A Dragon
Artist: Jónsi
Song: "Sticks and Stones"
John Powell wrote the soundtrack for this film, except for this track from Jónsi. The original song was a special request of the artist from the movie's directors.

2.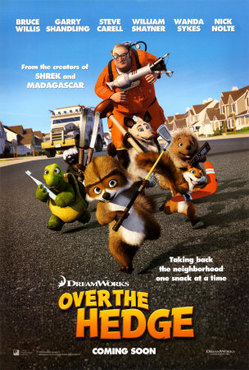 Movie: Over the Hedge
Artist: Ben Folds
Song: "Rockin' the Suburbs" (Over the Hedge version)
Folds contributed multiple songs to the Over the Hedge soundtrack, including this version of his hit "Rockin' the Suburbs."

1.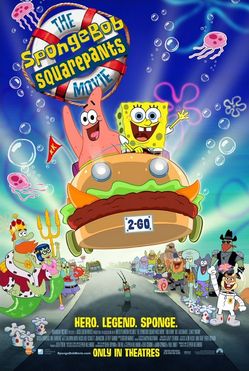 Movie: Spongebob Squarepants: The Movie
Artist: The Flaming Lips
Song: "Spongebob and Patrick Confront the Psychic Wall of Energy"
The Spongebob soundtrack features songs from Wilco and The Shins, but this trippy track from The Flaming Lips is our favorite from the film.