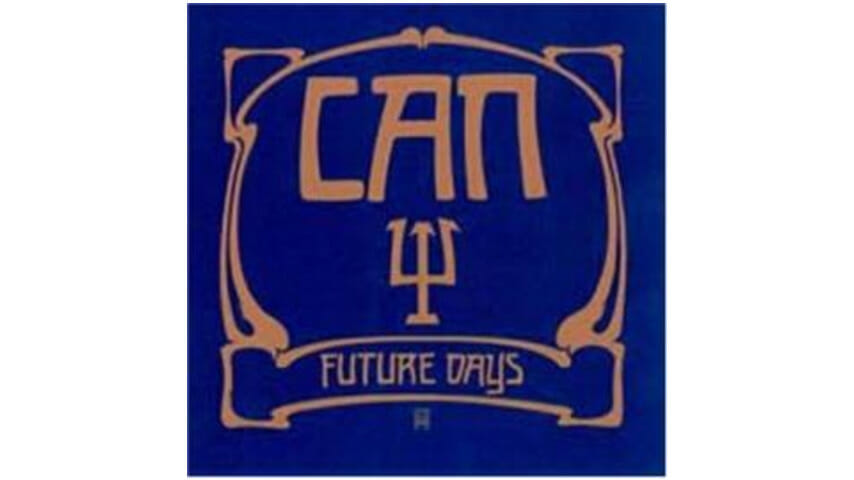 A look at the crown jewel of Mute's Can reissue series
Germany's Can is the ultimate hipster band. Years before its time, the group's music (often dubbed "Kraut-rock") looms large over today's electronica, post-rock and indie scenes. Better still, it holds up.
Mute's reissue of Can's 1973 classic Future Days combines breezy electro-funk, proto-New Wave hooks and a dreamy epic spliced together from marathon jam sessions at the band's Cologne recording studio. The title track, featuring the sometimes unintelligible cooing of former Japanese street singer Damo Suzuki, is a gorgeous, rhythmically churning take on bossanova. Distantly breaking waves add mood while Jaki Liebezeit plays beats like a human drum machine set on "smooth."
Elsewhere, the 20-minute "Bel Air" would make a great soundtrack to exploring a Caribbean reef—or Saturn's rings. Bassist Holger Czukay once described Can as an "electric symphony group," a label suiting this track, and the rest of Future Days, to a tee.