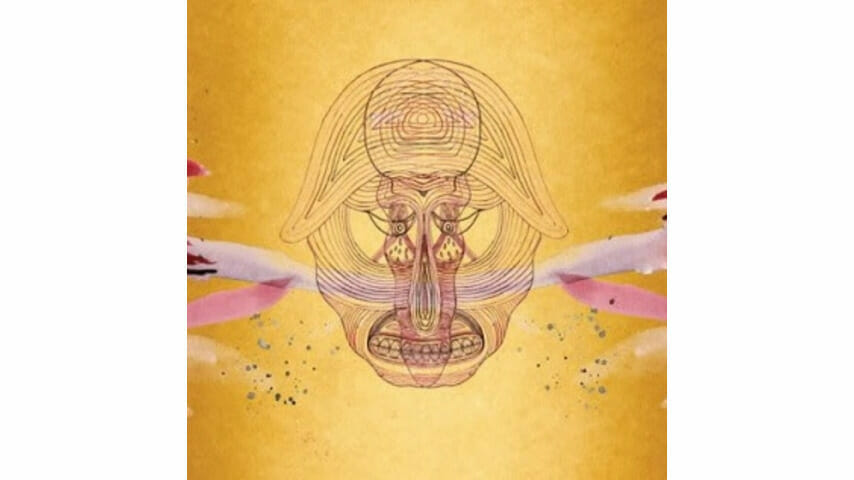 Captain of the New, Weird America seems slightly less strange on major-label debut
"Please destroy me!" pleads freakfolk flagbearer Devendra Banhart on "First Song for B," one of the many contemplative yet insistent acoustic portraits that dot his sixth full-length, What Will We Be. Later, he proclaims, "I'm never goin' back!" While Banhart is likely essaying a relationship caught between pillar and post, he could just as easily be ruminating on his place in the musical world circa 2009.
Having emerged as one of the weird-beard genre's foremost exponents (his middle name is Obi, after all, as in the Star Wars character), his Reprise debut slowly reveals itself as a more straightforward affair. Featuring his touring band of the past few years (which includes producer Noah Georgeson on guitar and various members of Priestbird, The Pleased and Little Joy), Banhart's latest was recorded in the same NorCal location that produced Paul Kantner and Grace Slick's 1971 family album, Sunfighter. (Banhart is a classicist in the studio sense, having also recorded in The Band's digs and Neil Young's Goldrush-era Topanga Canyon hideout.)
What once made Banhart such a strange bird—roaming from jazz to folk to indie pop, often within a single song, as on the impossibly catchy "Chin Chin & Muck Muck"—now seems almost mainstream, as if the rest of the pop world has not only caught up with him, but left him in its dust. "The neighbors'll hear you!" Banhart playfully insists at one juncture—perhaps that was the whole point.