Daily Dose: King Tuff, "Neverending Sunshine"
Hear a bright new tune from The Other, out this Friday.
Image: Oliva Bee
Music
Features
King Tuff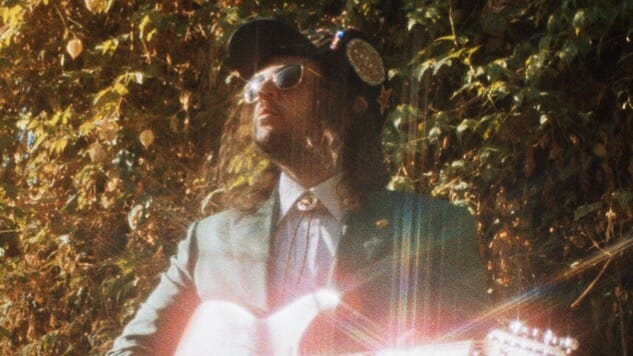 Daily Dose is your daily source for the song you absolutely, positively need to hear every day. Curated by the Paste Music Team.
We included King Tuff in our list of this month's most anticipated albums for a reason: the garage rocker's bold and bright tunes are the ideal antidote to April showers. He's set to release The Other, his first album in four years, at the end of this week, and today's offering "Neverending Sunshine" is the perfect prelude to summer.
"Music and Nature are my religion, and I've always thought of the Sun as God," says King Tuff, aka Kyle Thomas. "It seems so obvious to me and I think it's funny that more people don't just straight up worship the Sun… 'Neverending Sunshine' is about being eaten by the Sun and being okay with that. It's also just a jam you can play with your windows down wearing next to nothing while you're holding hands with a Slurpee."
Sounds like a solid plan for the coming months. Listen to the synth-heavy "Neverending Sunshine" below, and preorder The Other right here.