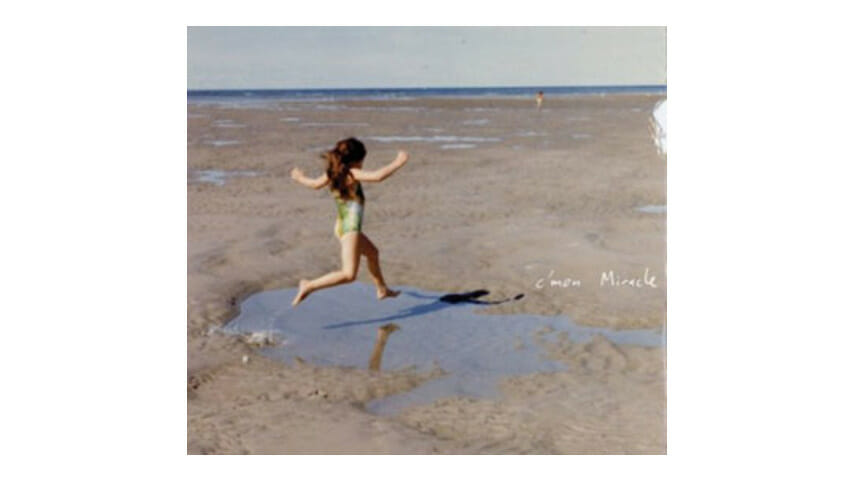 Whither the female singer/songwriter who relies on craft and lyrical prowess rather than on her own precious little-girl voice? There's no doubt Olympia, Wash.'s Mirah has a beautiful voice but, unfortunately, it's a voice with very little to say.
While the songs themselves are pretty enough in a lo-fi, Edith Frost sort of way, the lyrics are so painfully pseudo-earnest that it's hard to take them seriously. "Jerusalem" is a simplistic plea for peace in the Middle East: "You know that it's not right / After all you've been through / You should know better". While on the sing-songy "Exactly Where We're From," we're told, "We'll check the belly of the sun / To know exactly where we're from."
C'mon Miracle benefits from gentle, coaxing production. It's almost aural-erotic. The strongest songs are the ones where Mirah's voice comes across as just another instrument. In "Look Up!" the lyrics are lost in the arrangement; you can barely understand a word she's saying, and it's the best song on the CD. C'mon Mirah, we're still waiting on that miracle.