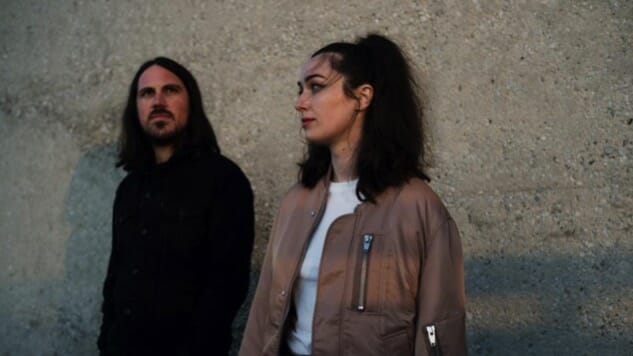 What if we were to tell you that we're streaming exclusive live music from the Paste Studio today? Is that something you might be interested in? We're assuming the answer is yes—you're here, after all—but either way, we're Facebook Live-streaming a performance from NYC-based indie-pop duo Cults this afternoon.
Here's when you can expect to see the show:
– 4:30 p.m. EDT: Cults @ Paste Studio, Live
Tune in via Paste Music & Daytrotter's Facebook page here, keep an eye on our feed for any scheduling updates, and find a Cults performance from the Paste Cloud below.