Listen to Postcard Boy's New Single "On The Hillside"
The L.A. singer/songwriter's debut album Somewhere On a Hillside arrives this summer
Photo by Gabriella Hughes
Music
News
Postcard Boy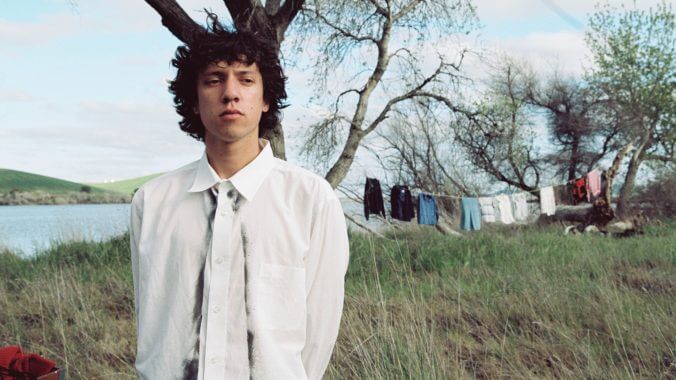 Garrett Seamans goes by many names. When he's not Garrett, he might be carwash. Other times, he makes music as Postcard Boy. On his debut album Somewhere On a Hillside, he is the latter. The L.A.-based songwriter and producer, while parading as carwash, has racked up 84-million Spotify streams since its release in 2019, and he's maintained over a million monthly listeners ever since. Somewhere On a Hillside, which Seamans produced alongside Tom Verberne and Lucian Rice, arrives this summer.
But, "On The Hillside," his second offering as Postcard Boy in 2023—following "Polka-dot"—is a glitzy nostalgia trip that blends pop and indie in bright ways. Finding inspiration in everything from Pavement songs to bike-riding to Spike Jonze music videos, Seamans explores his past and present through complexity and thoughtful storytelling. "I can see the edge of it / Balanced on the fringes of our silhouettes / And you're sinking in the shadow's end / But if you circle around, you'll see that's only half of it," he sings.
"This song is all about trying to maintain hope. When you're in the thick of it all, it feels like you'll never see the other side. However, often once you get there, intentional or not, it seems so obvious and simple it was waiting for you the whole time. Like the reflection of the sun off a distant window, if you're looking for it, you can find it somewhere on the hillside," Seamans says.
Watch the music video for "On The Hillside" and check out the artwork and tracklist for Somewhere On a Hillside below.
Somewhere On a Hillside Artwork: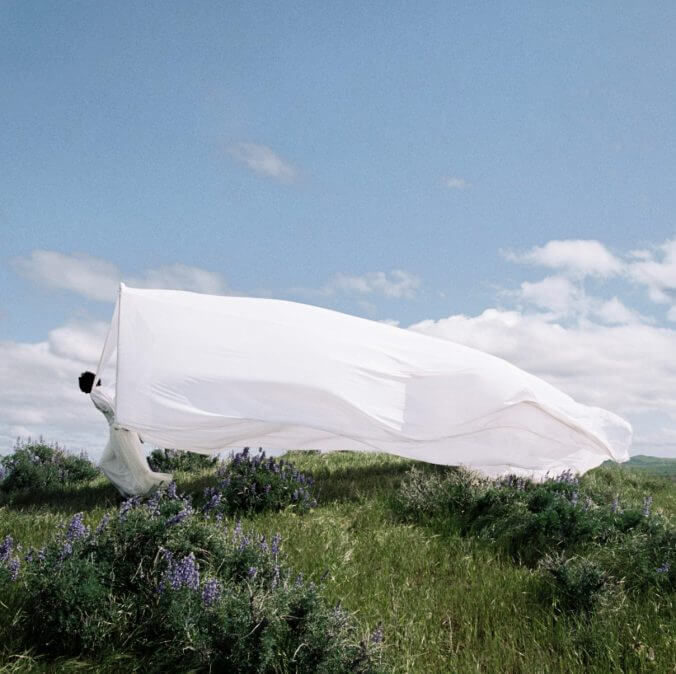 Somewhere On a Hillside Tracklist:
(somewhere)
On The Hillside
i still look for our house from the freeway
Teeth
My rock song
Polka-dot
when tomorrow comes, we'll be nothing but a fading feeling
Everslow
Shepherd
A whole lifetime
Horizon