Exclusive: Son Volt Find Strength in "The Reason"
The new single is from their forthcoming album Union
Photo by David McClister
Music
News
Son Volt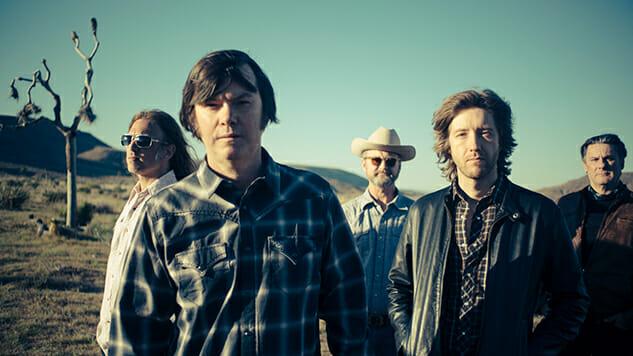 In an exclusive premiere here at Paste, alt-countrymen Son Volt have released their new single "The Reason," from their forthcoming album Union, out March 29 through Thirty Tigers.
Frontman Jay Farrar says of the track's directory of wisdom and lessons learned:
Lyrically the song touches on the ambivalence of watching one's kids set out as adults—knowing the adventures and trials they will go through. Musically it's all about the 12-string guitar (acoustic and electric) and that inspirational sound of The Byrds and Tom Petty.
While the new album attempts to wade through political and social turmoil, "The Reason" serves as a necessary anchor for the present moment.
Listen to "The Reason" below, along with a vintage Son Volt performance from the Paste archives, and find the details of Union further down.
Union Cover Art: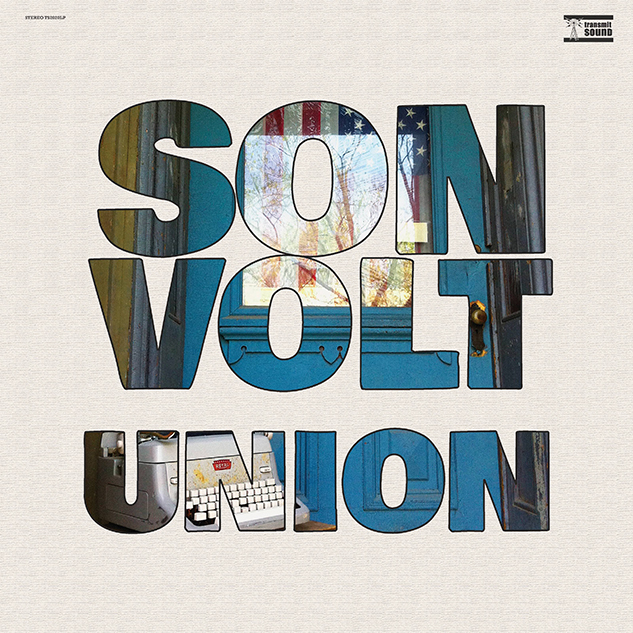 Union Tracklist:
01. While Rome Burns
02. The 99
03. Devil May Care
04. Broadsides
05. Reality Winner
06. Union
07. The Reason
08. Lady Liberty
09. Holding Your Own
10. Truth To Power Blues
11. Rebel Girl
12. Slow Burn
13. The Symbol