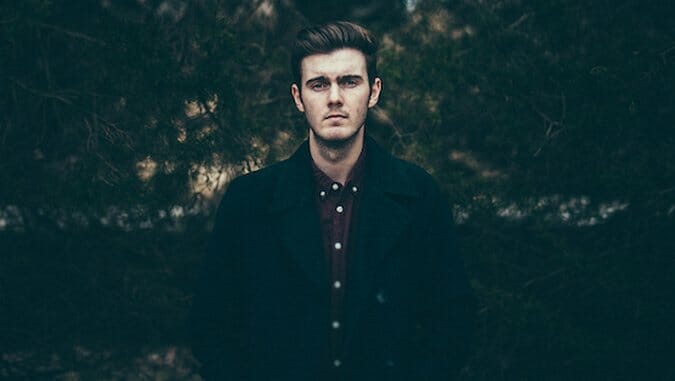 When it comes to love, you just can't rewrite time. Singer-songwriter Jake McMullen airs out long-lost love in this poignantly beautiful single off his forthcoming debut EP, Always.
"It portrays a kind of pining to be returned to the time in a relationship or place in life where you felt infinite and capable of anything as long as you were with the one you loved," says McMullen. "At the same time however, you come to the realization that when a relationship ends or you lose a lover, friend, loved one, etc., it is inevitable that things will never be what they once were."
A 22-year-old Los Angeles native, McMullen made the trek out to Nashville seeking change and growth as an artist. McMullen croons on this sorrowful song, singing "If I go, I'm gone / I ain't looking back, even if I know it's wrong." It's a relatable sentiment, one that lets you reflect on your own past misfortunes, and McMullen's soft tones and emotional melodies give that extra tug on the heartstrings.
Watch McMullen's video for "If I Go" in the player above. His debut EP Always is set for release on Oct. 16.