Stolen Jars Release "Reality TV," Announce New Album I Won't Let Me Down
The Brooklyn indie-pop duo's first project since 2019 arrives on August 4
Photo by Tonje Thilesen
Music
News
Stolen Jars
Though it's been four years since Stolen Jars released their last LP, A Reminder, they've already teased four new singles in 2023 alone. "Adeline," "Somewhere Else" and "Won't Stay Gone Forever" were never meant to be one-offs. A bigger project was on the horizon and, today, the Brooklyn indie-pop duo have announced I Won't Let Me Down, a nine-track document of Cody Fitzgerald and Sarah Coffey coming together from different romantic places to tell one reflective, honest story of love, hurt and fear. The album was mixed and co-produced by Hop Along's Joe Reinhart, and features contributions from Frankie Cosmos' Greta Kline.
New single "Reality TV" is a guitar-focused pop track with enough synths to dominate the Billboard Hot 100 while remaining an indie gem. It's a song that lives in the spaces between new relationships and old ones. Through sleek, glittering drum rolls and metronome riffs, Stolen Jars have crafted a hook-heavy, brilliant fragment of worry, as Fitzgerald combats the fear of falling in love with someone new. "I'm too scared to hold someone / Are you in love? You're not / 'Cause I don't want to fall if you'll run / Are you coming back? You're not," he sings. The title says it all, as Fitzgerald was inspired by a certain CBS reality show titan. "Instead, you mindlessly watch Love Island to distract yourself from your feelings," he explains. "Eventually, I was strong enough to admit I had already fallen."
I Won't Let Me Down is out August 4. Watch the Haoyan of America-directed music video for "Reality TV" and check out the album's artwork and tracklist below.
I Won't Let Me Down artwork: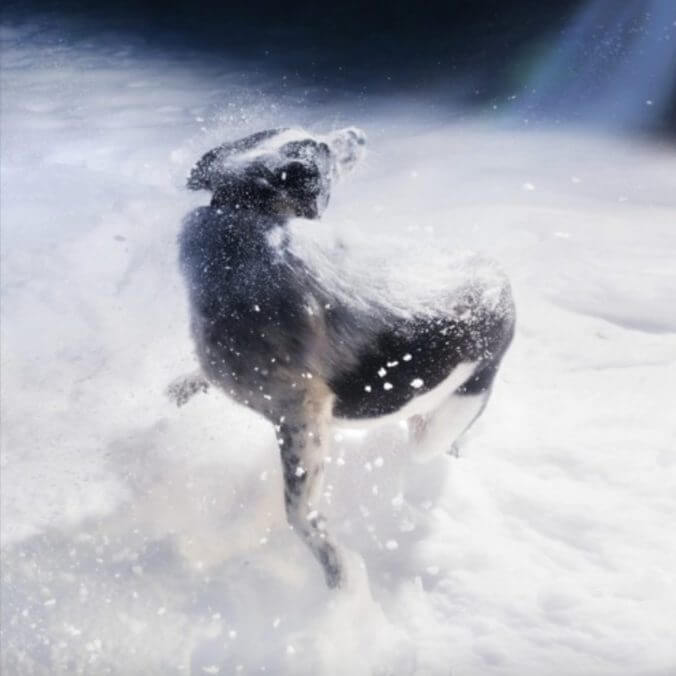 I Won't Let Me Down tracklist:
Reality TV
Adeline
Austin
Won't Stay Gone Forever
Somewhere Else
In The Bad Times
South
Smoke In The House
Run It Wild