Celebrate the First Day of Summer with The Beach Boys' Best Live Hits
The Beach Boys played New York's Fillmore East in June 1971.
Photo by Joe Sia
Music
Features
The Beach Boys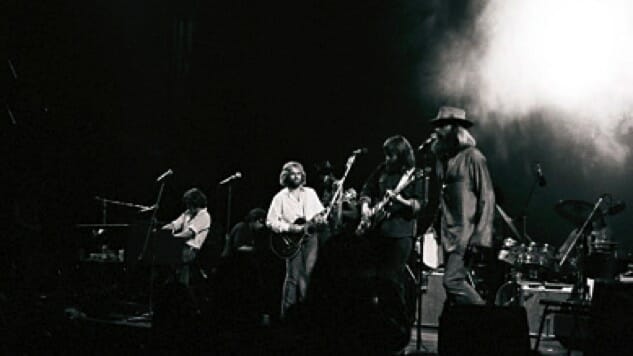 Nothing says summer like The Beach Boys. Though the band became known for their internal strife and troubles, to this day, classics like "Help Me, Rhonda" and "California Girls" evoke only warm, happy feelings. Over 50 years since the release of their debut studio album, Surfin' Safari, The Beach Boys' timeless tunes remain the eternal summer soundtrack.
In celebration of the first day of summer, we're looking back at the band's performance at New York's Fillmore East in June of 1971. That night, The Beach Boys previewed new material from their Surf's Up album, released just two months later. But they also made room in the setlist for some early, fan-favorite hits. Check out "Good Vibrations," "I Get Around," and Surf's Up track "Student Demonstration Time" below.