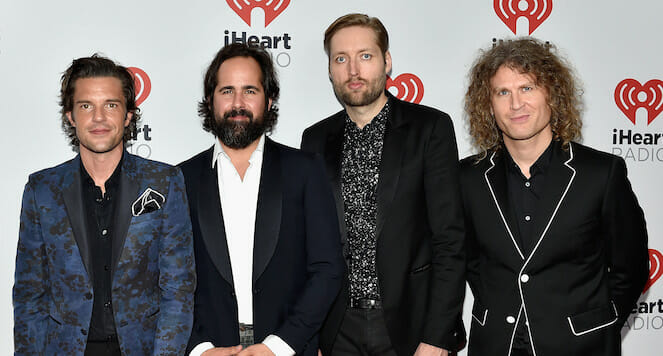 The Killers have released a new music video for "Rut", a track from their 2017 album Wonderful Wonderful.
The video for the electro-rock ballad "Rut" features a young girl and her future self idling in an abandoned house, both longing for something more.
The Killers were recently announced as headliners at this year's Bonnaroo, Bottlerock, Boston Calling and Hangout festivals.
Watch the Danny Drysdale-directed "Rut" video below and read Paste's Wonderful Wonderful review here.