We never would have imagined the "Cowboy State" would produce a promising electronic synth trio, but it did. It has also produced a variety of roots, rock, and country artists—one of which is a recipient of the Nobel Peace Prize—all worthy to be included in Paste's 50 States Project.
Below are nine impressive musical discoveries from Wyoming.
1. The Bird and the Bear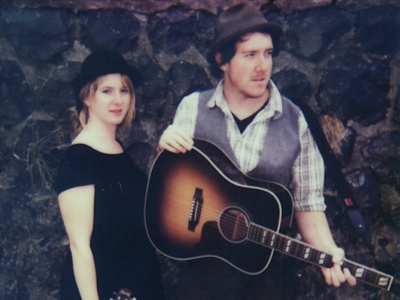 Hometown: Saratoga
Members: Mirthe Bolhuis and Garry Wood
Wood, the "Bear" of the duo, hails from Saratoga, while his fairer musical cohort and wife, Bolhuis, is originally from Groningen, Netherlands. The two met in Nashville at the Music City Hostel in the summer of 2011. They recorded and released their debut EP, Breathe, in February of 2012 and are working on their next EP, Build a Fire. The Bird and the Bear has appropriately drawn comparisons to The Civil Wars.
2. The Flannel Attractions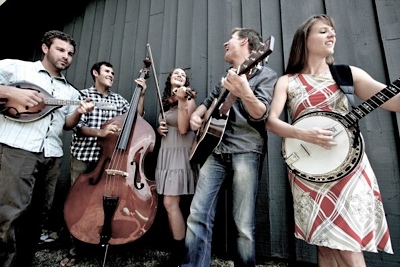 Hometown: Jackson
Members: Pat Chadwick, Emily Yarbrough, Lucas Nash, Jessie Lestitian, Leif Routman
The quintet met by playing the Jackson Hole Hootenanny, a decades-old Wyoming music tradition that has been graced by the likes of John Denver and Peter Rowan. Fans of modern folk revival acts, such as The Head and the Heart and the Punch Brothers, will enjoy The Flannel Attractions' brand of folk pop and acoustic music. The band self-produced and released their debut self-titled EP in February 2013. They can frequently be heard on Wyoming Public Radio and also enjoyed a stint as a Featured Open Mic Artist of the Month at FolkAlley.com.
3. Greenhorse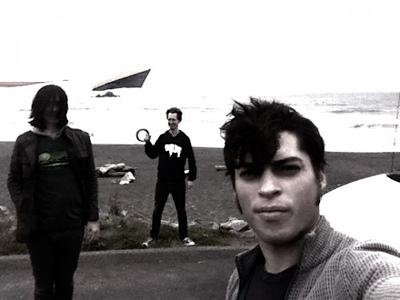 Hometown: Sheridan
Members: Chris Hackman, Shawn,Day, Joel Saur
Greenhorse, an electronic synth trio based in Los Angeles, first met at an antique music store in Wyoming in 2009. The band began throwing shows as Gumby Brown and the Nifty Critters before relocating to L.A. in 2010. Their sound incorporates '80s industrial, Chicago house, pop and experimental psychedelia. To date, the group has released three EPs, Transcontinental (2009), Happiness (2011), and The Shapes of Dragons (2013). The trio has performed at well-known L.A. venues including The Troubador, The Viper Room and Echoplex, and their music has been featured on Saturday Night Live and MTV.
4. Jalan Crossland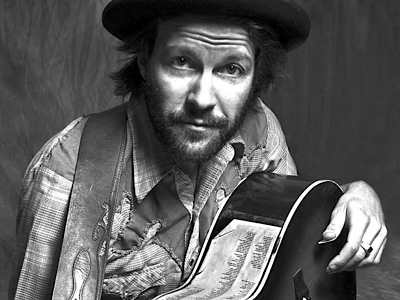 Hometown: Ten Sleep
It should come as no surprise that Crossland, who describes himself as "the country singer of the Apocalypse" and who cites his "old boss at the trailer house plant" as an influence, pens stark and humorous songs about 21st century rural life focusing on subjects such as hobos, mobile homes, strippers, motorcycles, and meth. Crossland accompanies his brand of old-timey Americana compositions with deft fingerpicking on both banjo and guitar (he finished second in the 1997 Winfield National Guitar Fingerpicking competition). He released his most recent album, No Cause For Despair, in June.
5. Jason Shogren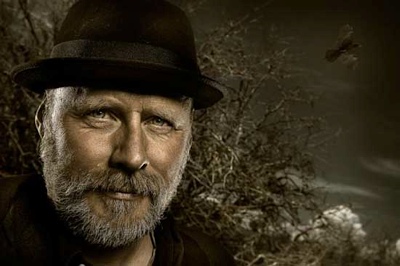 Hometown: Centennial
Shogren is a former advisor to both President Clinton and the King of Sweden and is a Nobel Peace Prize winner as a member of the United Nations team working on climate change. Now, he spends his time composing acoustic roots songs that he describes as "catawampus American music." His most recent album, God Bless These Crooked Little Songs, was released in 2012, and he is currently working on his fifth album.
6. The Libby Creek Original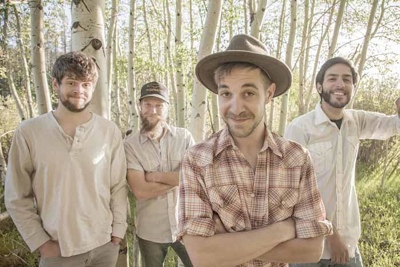 Hometown: Laramie
Members: Patrick Harrington, Jackson Clarendon, Ryan Bell, Luke Woodbury
After an eight-year solo career, Harrington formed The Libby Creek Original, the name taken from a creek located in their local mountains and frequent playground. The inspiration for the band's compositions comes from the geography of their home state. They've released several EPs of their boom-chick style of bluegrass and have shared the stage with Morris Day and the Time and Dumpstaphunk.
7. Luke Bell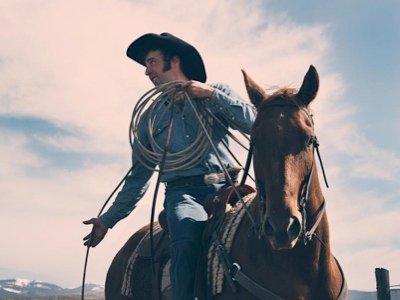 Hometown: Cody
Bell grew up in Wyoming, moved to Austin, Texas where he lived for two years and recorded his self-titled debut album, and then spent a brief stint in New Orleans busking on the streets before returning to Wyoming in his 1995 Buick LeSabre with his stray pit-bull. Once back in Cody, he did ranch work while writing songs for his second album and launched a Kickstarter campaign to fund the project. His second album, Don't Mind if I Do, was produced by Andrija Tokic (The Alabama Shakes, Caitlin Rose, Hurray for the Riff Raff) and released in June. Fans of Sturgill Simpson will appreciate Bell's vintage country sound.
8. The Patti Fiasco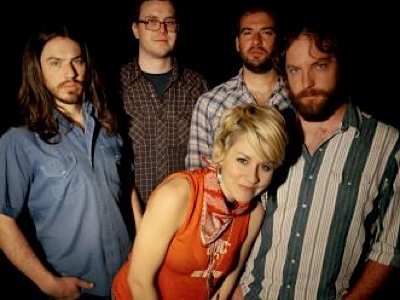 Hometown: Laramie
Members: Alysia Kraft, Dee Tyler, Peter Knudson, Niles Mischke, Ansel Foxley, Adam Bender
The Patti Fiasco began by chance at an open mic in Laramie. The band's sound, a happy marriage of country and rock, is driven by Foxley's electric dobro and Kraft's sultry vocals. The group has performed at South by Southwest and shared the stage with acts including Ben Harper and Charlie Musselwhite, Justin Townes Earle, Cracker and The Futurebirds.
9. Screen Door Porch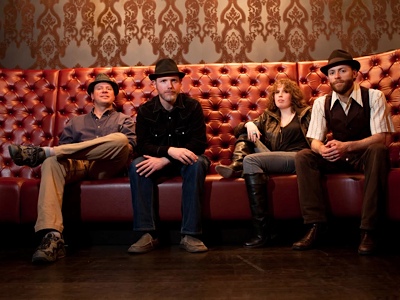 Hometown: Jackson Hole
Members: Seadar Rose, Aaron Davis, Andy Peterson, Tom Davidson
Screen Door Porch formed in 2008 as a duo. It sprouted to a six-piece before settling on its current lineup. Davis and Rose have been the constant throughout the shifting ensemble, which describes its sound as "electrified porch music." Driven by guitars, mandolin, banjo, harmonica, drums and a kazoogle, the roots-rock quartet will appeal to fans of Shovels & Rope.